Airbnb And Short Term Rental Cleaning Services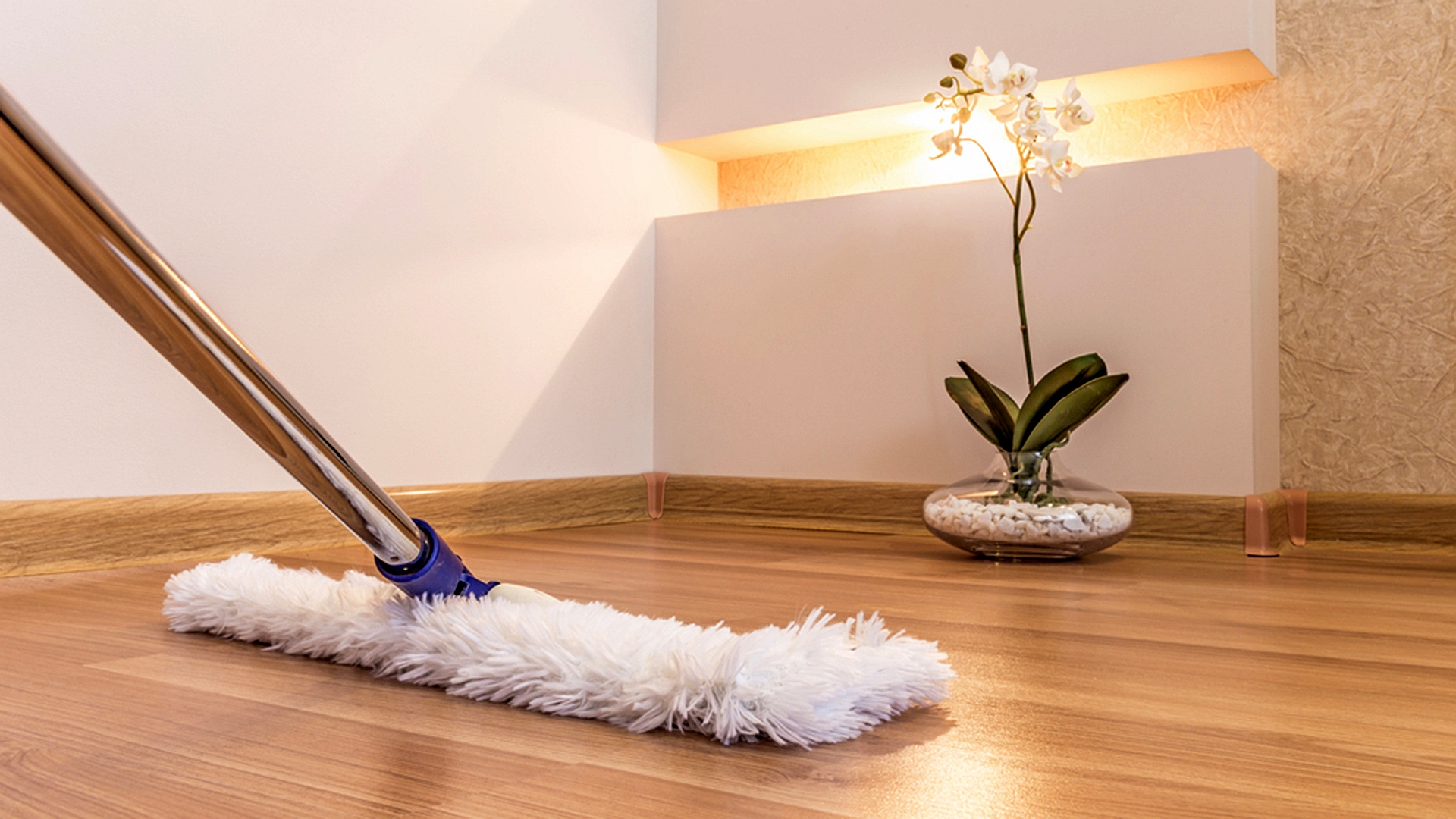 Rationale was based on the outstanding growth which short term rental services, like Airbnb and others, had in the last years all over the globe.
When thinking of short term rentals you expect high amount of turn overs.
Guests will hold hosts to the same high standards of tidiness as full-service hotels. Fulfilling these hospitality requirements can be exceptionally difficult since most of hosts do not have accessibility to the same full time home cleaning teams that hotels do.
This is where Quicklyn can be found in. We bring hosts a professional Airbnb cleaning service tailored to their demands to scrub their rental residential or commercial properties from top to bottom in between visitor bookings.
Basically we will certainly be caring for the whole turnover cleaning process.
Making the beds.
Cleaning as well as putting away the dishes.
Sweeping and wiping floorings.
Vacuuming carpets and rugs.
Cleaning bathrooms, showers, and tubs.
Taking out the garbage.
Wiping kitchen counters, door handles, and light switches.
Checking for possible damages and also reporting low inventory.
Quicklyn cleaning services will certainly guarantee your guests really feel comfy while renting your space without needing you to lift a finger.