Helpful Tips For Choosing Home Cleaning In NYC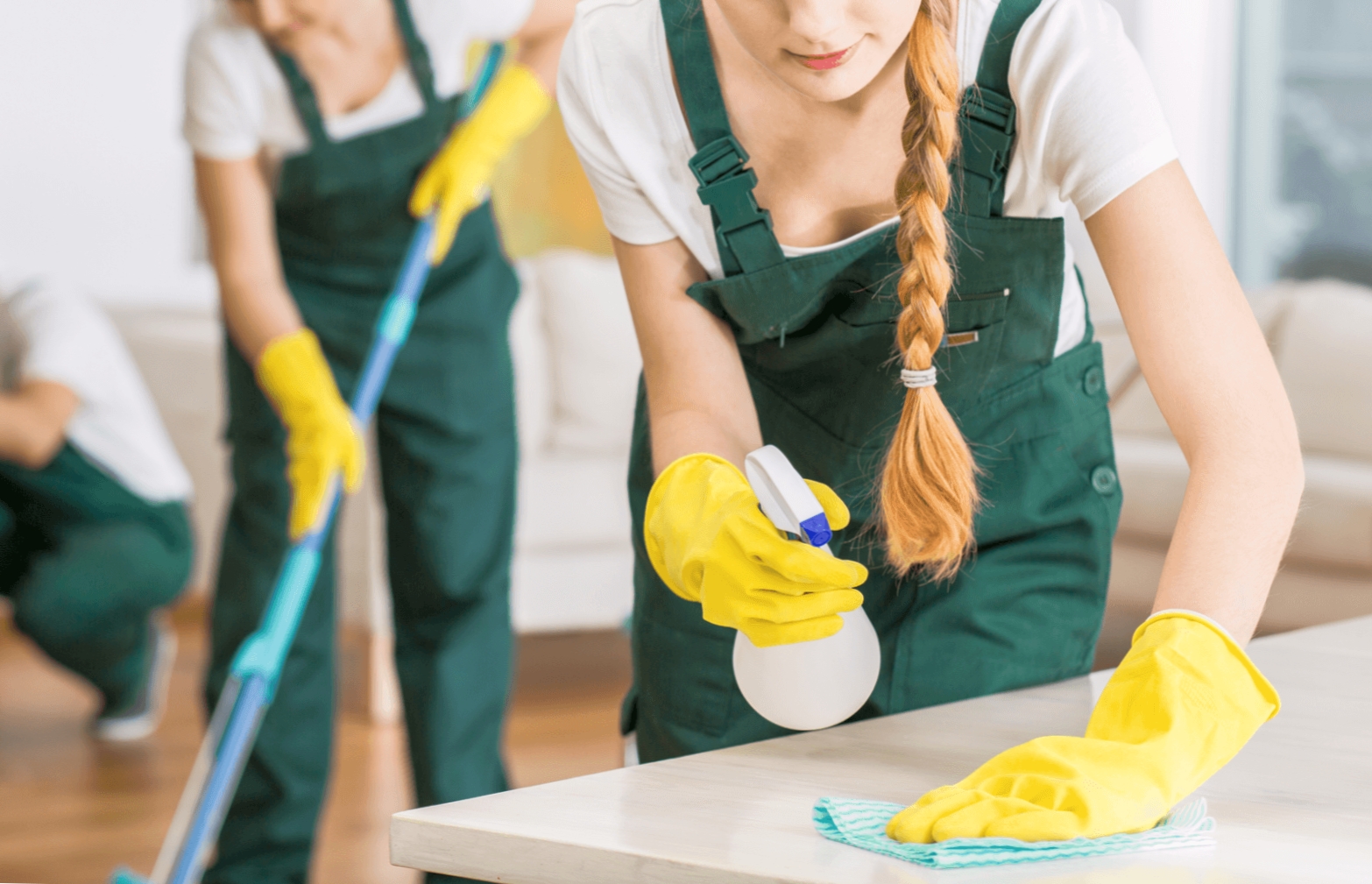 There are tons of services offering home cleaning in NYC. That means homeowners and renters have no shortage of options available for their home cleaning needs. In today's day and age, it's urgent to research and hire the best home cleaning providers because you're entrusting them to enter your house. While you might be attracted to budget priced cleaning service, don't overlook the importance of working with established companies. Reputable cleaning companies always maintain professionalism and integrity while performing their duties.
Avoid Surprises When Getting Quotes For Apartment Cleaning Services
When shopping for home or apartment cleaning services, always be clear about the services you require. Generally, house cleaner service companies quote projects based on job size and specific cleaning services requested. If you need your bathroom deep cleaned, let them know! In many cases, home cleaning services offer packages, so it's crucial to let them know about any special requests to avoid misunderstandings later.
Budget Based on Your Cleaning Needs
Most maid and home cleaning service providers charge based on frequency and cleaning requirements of the customer. If you need them to show up bi-weekly, it will cost more than once a month.
Pricing for maid services generally is cheaper per visit when you agree to get cleaning services regularly, such as weekly or bi-weekly. Ultimately, your cleaning schedule depends on your unique requirements.
Factors To Consider:
Frequency – How often do you want your home cleaned? Most services are relatively flexible and work with your schedule. Daily, Weekly, Bi-Weekly, Monthly, and "As Needed" availability helps you keep your home looking fresh and sharp!
Your Schedule – Most cleaning services in NYC are happy to accommodate your schedule. When initially working with a cleaning company, you might feel better being present in your home while they're working. After building trust, there's the option of giving them security clearance to do their work without being there.
Knowing the specifics of what you want or need from an apartment cleaning service package helps you find a company who offers these services at a price that fits your budget.
Don't Forget to Consider Business Reputation
In the Internet age, people share their thoughts and experiences more freely than ever before – especially when they're unhappy about a service. It's always worth checking out reviews to learn about what others think. An occasional poor review is not a problem. But, think twice about using home cleaning services with a bad rep and a pattern of adverse encounters with customers. Stick with the companies that continually earn praise from a wide array of apartment cleaning service customers.
Legitimate cleaning services are licensed, bonded, or insured to protect everyone. In the event of an accident, insurance covers losses or other liabilities.
Don't Let A Messy Home Get The Better Of You!
There's no reason to let a messy home or apartment get the better of you. Apartment cleaning services in New York City help you get everything in order, without having to do all the heavy lifting yourself.
If you could use a hand with occasional or regular home cleaning services in NYC, call our cleaning professionals today: (800)852-7101!