Maids in your house – how to benefit the best of it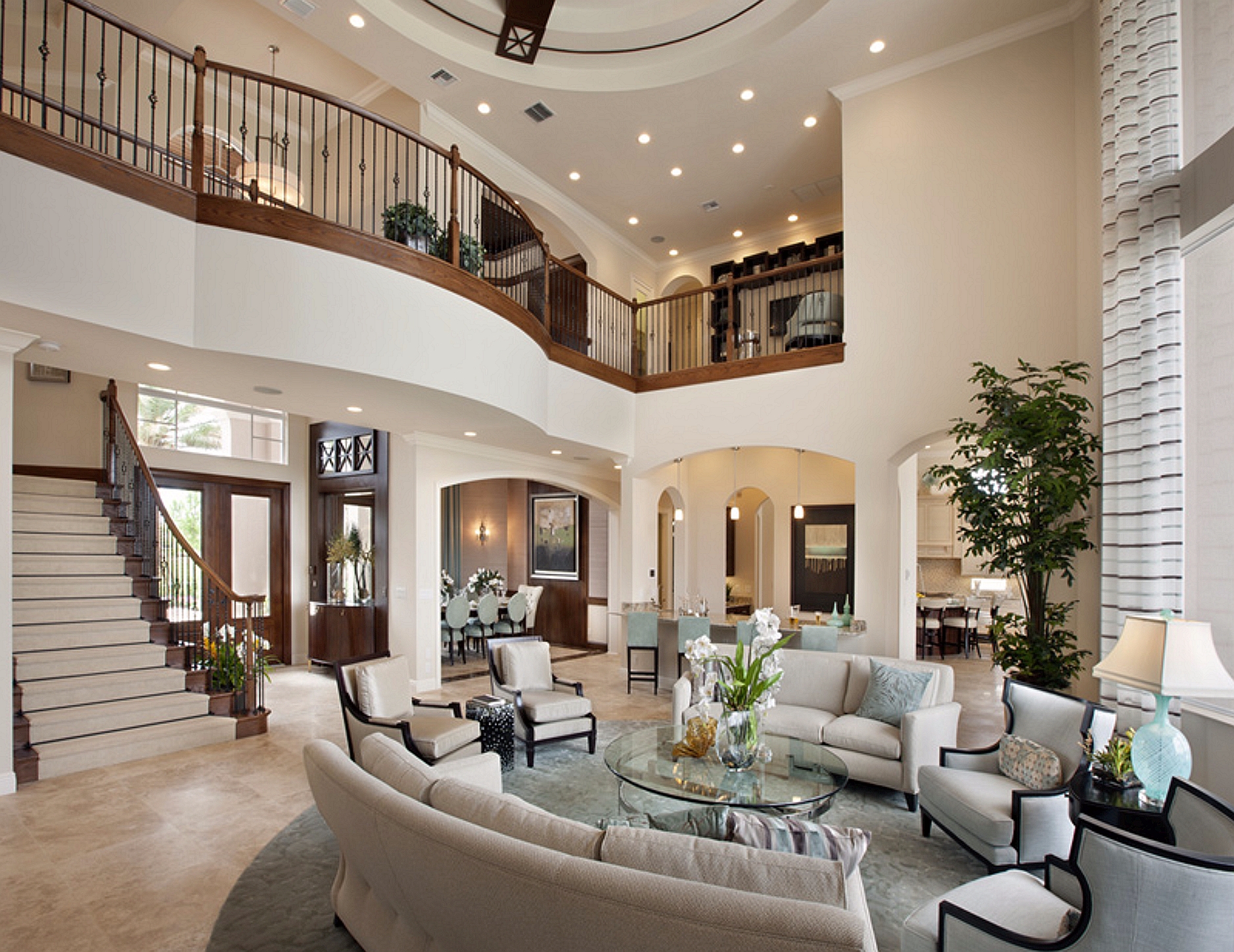 Maid services, although usually not required by regulation, need to be bonded and insured against theft and also damages to residential property. Accidents occur, and also a well-meaning staff member might mistakenly knock over a breakable item, unintentionally make use of the incorrect chemical on a product causing damage, or even commit theft.
For expensive and valuable items, it is probably much better to inquire to be left untouched, and even keep them secured away during cleaning. It is not bad to have a capacious safe for such things, however putting fragile antiques in a lockable place is highly advisable. Keeping a listing of items of high value in addition to high quality pictures of their current condition would be useful in instance it is required to make a claim to an insurance provider. Take into consideration in-home surveillance as an additional preventative measure against theft from maid services or other outsiders.
Accidental damages of items or materials within the house is an additional prospective issue. When selecting a professional maid services firm like Quicklyn, ask about the tools and substances maids use. They need to be qualified of cleaning and preserving a range of different materials consisting of common materials like marble, wood, delicate fabrics. Quicklyn maids use organic substances and qualified to work with delicate materials.
When making a complaint concerning maid services, it is vital to address it to the correct person. For even more significant issues such as residential property damages and also theft, it is best to go directly to the authorities.
For problems to be taken seriously, there needs to be clear description and a list of facts made as a paperwork. If there was a theft, for instance, describe when the last time the object was in your posession and exactly when you discovered it was missing. Keep track of when and how staff members get in the home.