House Cleaning During COVID-19 | How Our Workers Are Staying Safe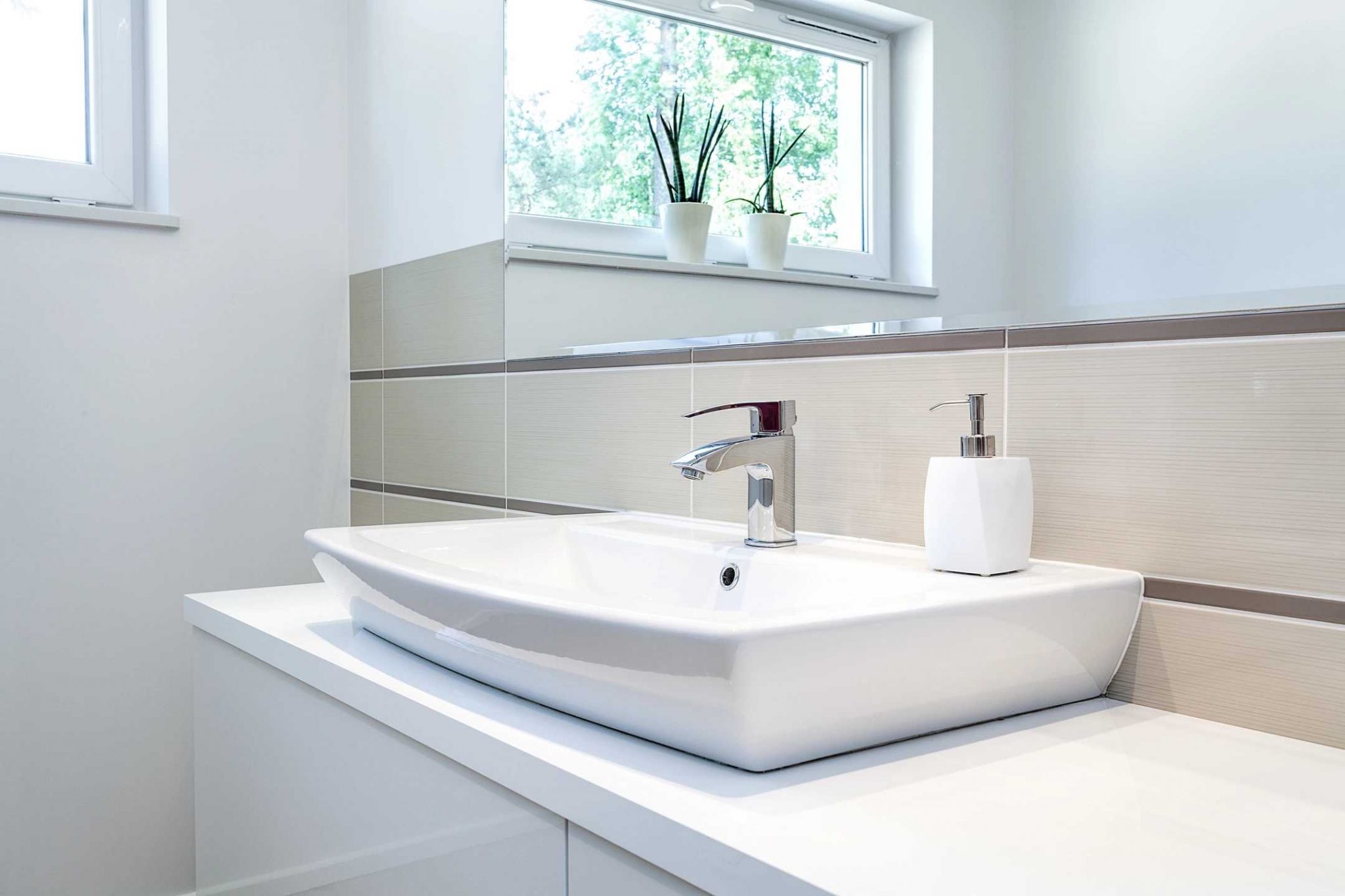 As the nation is still knee-deep in the coronavirus pandemic, many families are still hunkering down at home to stay safe, especially in NYC. Naturally, many wonder if it's still safe to have a cleaning service come to their home. After months of cooking, cleaning, schooling, parenting, and working at home, it's no surprise folks are searching for 'cleaners near me' for some outside help when it comes to keeping their house tidy.
COVID-19 is still a concern (and it will be for a while), but here at Quicklyn, we are committed to safety while we ride out this pandemic together. We're still us, your go-to house cleaning service. Our quality, care, trust, and professionalism hasn't changed. We're just doing a few things a little different to ensure our clients, staff, and community members remain healthy.
We Follow The CDC Guidelines
House cleaning during a pandemic isn't anything we could have seen coming. However, our customers and crew members' health and safety remain at the top of our priority list. We closely follow the recommendations set by the Centers for Disease Control and Prevention to help prevent the spread of the virus. Quicklyn staff members have already undergone re-training to brush up on protective measures and proper safety procedures.
As far as our cleaning services go, those haven't changed. We will still wash, tidy, sweep, and dust all the crevices of your home. Our cleaners take extra precaution to disinfect shared surfaces and high-touch areas, like countertops, doorknobs, and faucet handles.
Cleaning Services Near Me
Our house cleaners are ready to come to your NYC home. As things may look a little different, we want to let you know what you can expect when we come to clean your house.
Safety gear: We provide personal protective equipment (PPE) like masks and gloves for our cleaners to guarantee they're keeping themselves and others safe. Some of our clients choose to wear a mask during cleaning. Of course, that's totally up to you.
We avoid cross-contamination: Our cleaners never carry germs from one home to the next. Quicklyn requires all of our cleaners to disinfect equipment like bottles, carts, and anything else they use before entering the next house. We're also strict about not re-using rags and sponges in multiple households.
Temperature checks: Our cleaners will do a temperature check before they arrive at your home. If you feel like you have any symptoms like chills, fever, caught, or sore throat, we do please ask that you inform us.
We're in this together. Quicklyn is your trusted NYC cleaning service. Count on us to take the burden of cleaning your home off your shoulders. We get it; you have more important things to do rather than clean the toilet. Leave the dirty work up to us. Rely on us to help you keep your home spotless, even during a pandemic!