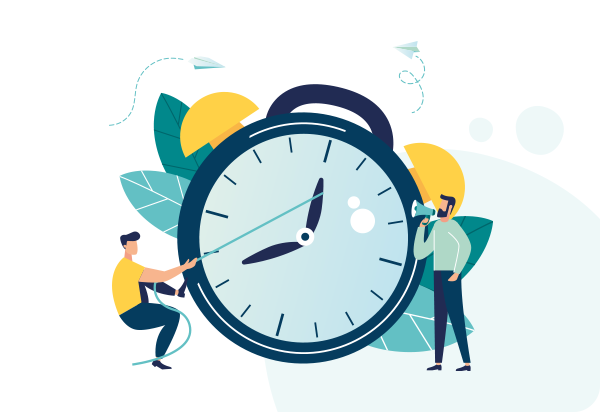 Flat Hourly Rate
All included services: no extras, no hidden fees guaranteed.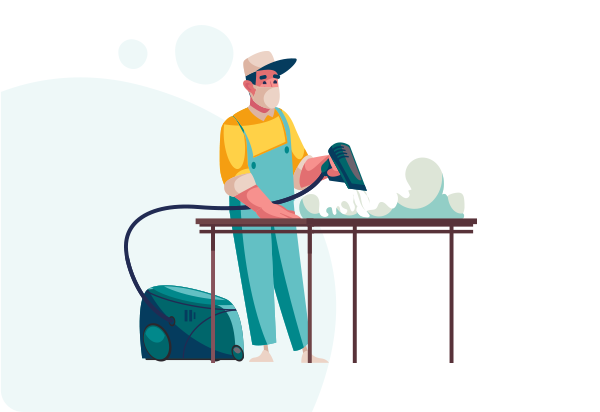 Top-Level Cleaners
Our certified cleaners are background checked and go through a rigorous hiring process.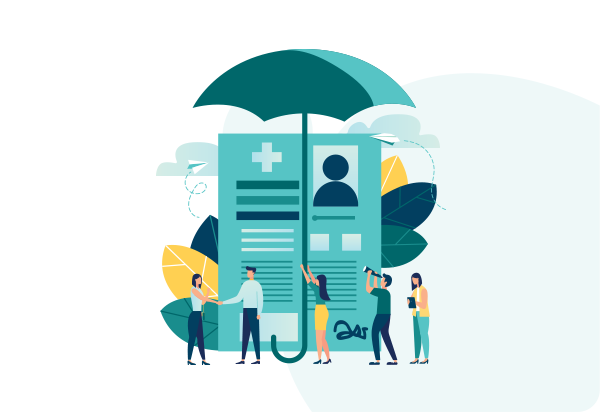 We Are Fully Insured
All of our cleaners are fully insured and bonded.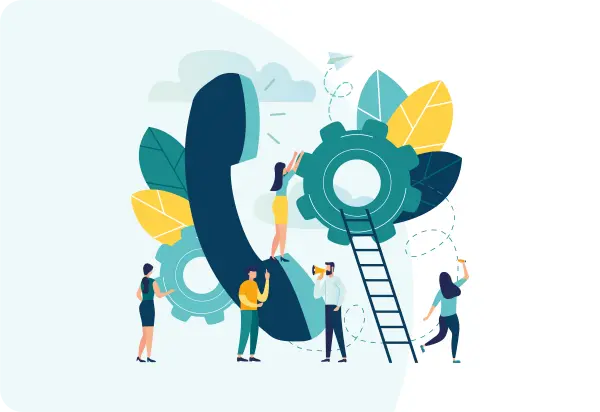 Flexible Schedule
Our top-rated cleaners can come to your home as often or as little as you'd like.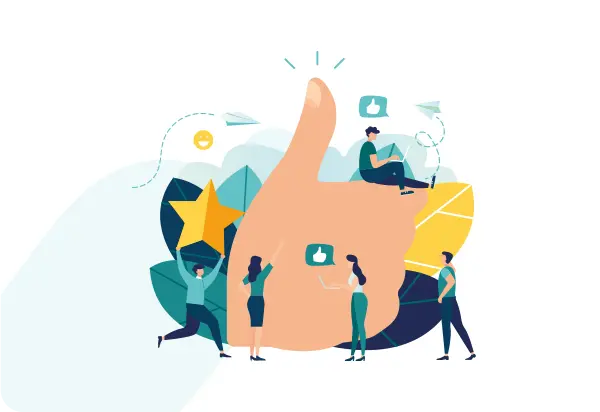 Top Customer Service
Our customers always come first, we guarantee your satisfaction with our services.
Finding Trusted Cleaners for You
Enjoy the freedom as we take care of home, leave everything up to us and go on to be the best that you can be.
Experienced, Trusted Cleaners
We help you find your ideal cleaner. We understand opening your doors to a stranger can be intimidating. Each of our Quicklyn cleaners has been hand-selected by a rigorous vetting process.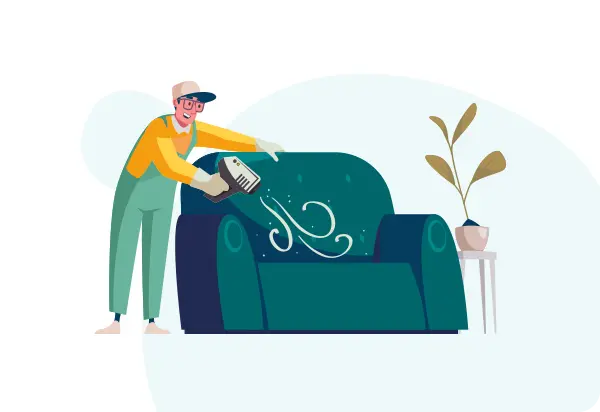 Experienced, on Time, and Professional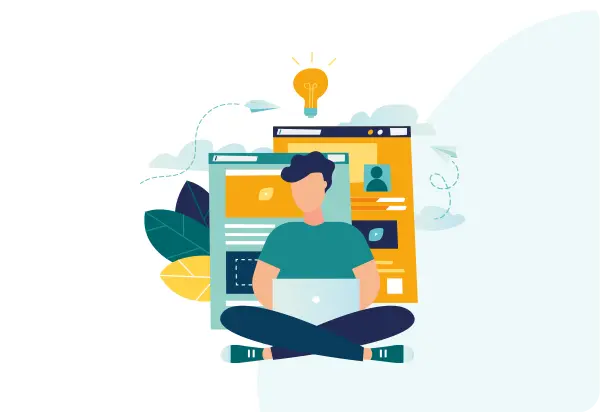 Background
& Reference Checked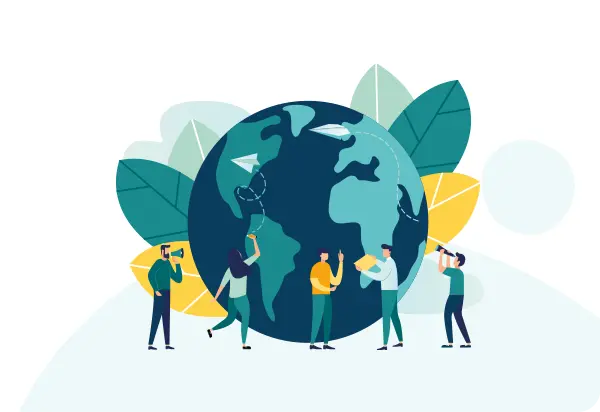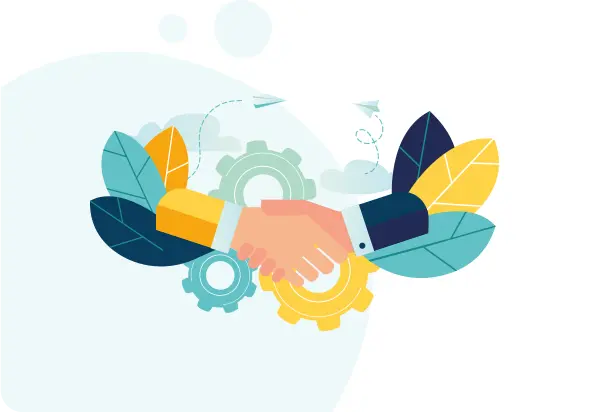 Interviewed in-person
by Our Team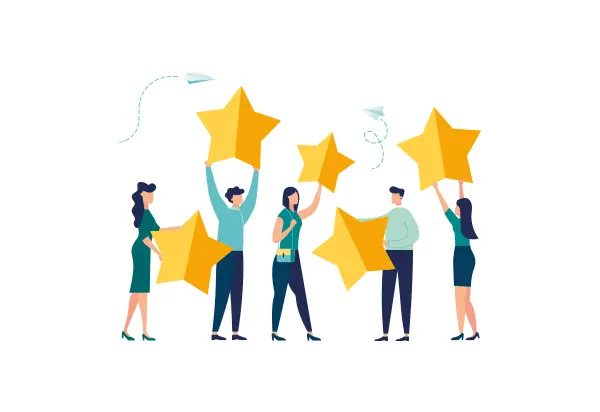 Highly Rated by Fellow Quicklyn Customers
Our Products
If you need to touch-up your home on our off-days, we've curated a selection of our
favorite, safe cleaning products. We pride ourselves in only using cleaning supplies
that won't harm our clients or ourenvironment.
Don't take our word for it; hear what other customers around NYC have to say about our cleaning services.
Great service, prompt responses, flexibility & professional staff Real cleaning pros, very accommodating, had a very pleasing experience using their services & I'm continuing to use them for the great & outstanding service they provide
We were very happy with the service provided to us! The house cleaner came on time, was very fast and did a thorough job. Definitely recommend!!
Finally, we found a housecleaning service that knows how to clean. And the house was in terrible shape when they arrived. Quicklyn did a fabulous job in record time. The house was sparkling! So happy with their service. Will definitely use them again.
They went out of their way to accomodate my needs.
Two women were efficient and followed all my instructions--and actually opted to come when I gave them the option to reschedule because our A/C was out building wide. They did a terrific job cleaning. The one thing I would mention is that I had an exchange twice with the central boss where I asked if I should provide cleaning supplies and was told they would bring their own - but they arrived empty-handed and instead they used whatever I happened to have around. At one point they asked if I had paper towels and I offered to buy some. They said they would make do - but since i don't have any cleaning rags I was kind of afraid of what they might use and dashed out! (for example they used an umbrella stand as a bucket--which I guess was great because I had never cleaned out that umbrella stand for as long as I've had it). I really liked them and I loved the work, I only wish that the central boss had let me know to have cleaning supplies on hand that I liked. That would have been a five-star experience. As it is, I give four-and-a-half.
Great responsiveness, on time, good work. Needs an update on materials used to clean.
Very thorough job. Early to the job site. Will hire again in the future.
Amazing job! Very patient and professional.
Quicklyn has been amazing! I was looking for a cleaning service that was reliable, wouldn't overcharge me and was responsive/flexible enough to be able to come last minute when needed. They have definitely exceeded those expectations far and beyond. They are extremely professional, reliable and always get the job done right. I can't imagine using any other service and would definitely recommend them!
The young ladies (2) of them showed up early to clean my large apartment. They did a fantastic job and had pleasant personalities. I would recommend Quicklyn for any cleaning job. I will use again in the near future.