Deep Cleaning Services in NYC
Best Deep Cleaning
Services in
Brooklyn, NY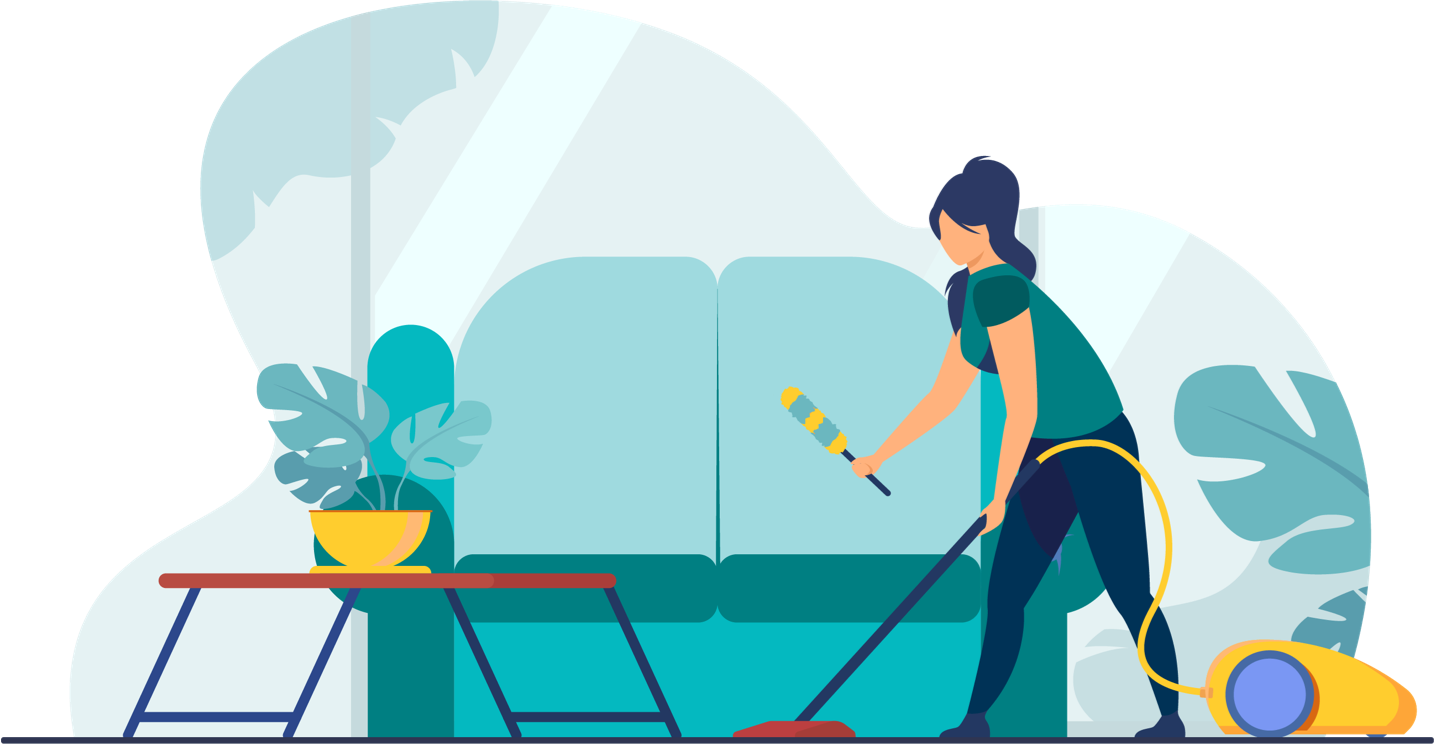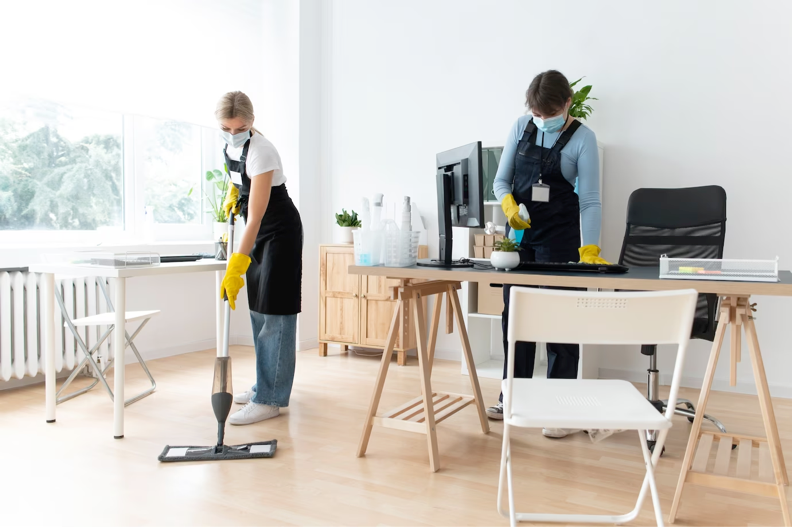 Our comprehensive deep cleaning services are thorough and meticulous cleaning for your home. But why should you opt for it? When you don't regularly engage in a cleaning service, certain areas can be unintentionally neglected due to forgetfulness or time constraints during your cleaning efforts. Deep clean-up of your space helps regain the cleanliness and serenity of your home, making it fit for you and your loved ones. When you hire professional cleaners from Quicklyn, we offer standard cleaning and extra emphasis on areas that may have been overlooked over time. We take care of those neglected areas. Our deep cleaning experts know precisely where to concentrate their efforts, whether beneath your bed or that corner you may have unintentionally ignored for months. This extensive cleaning will leave your home exceptionally clean to maintain your home's cleanliness.
What's Included In Our Deep Clean Services?
It is a typical Home Deep Cleaning in New York City but with Heightened Attention to Detail.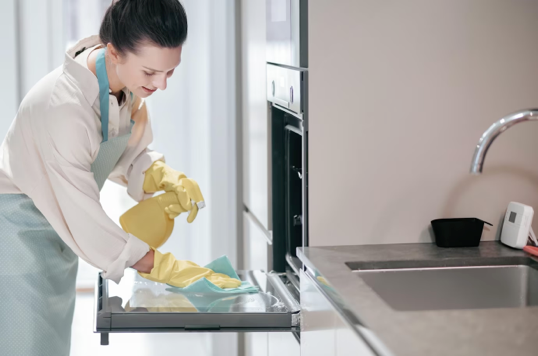 Our kitchen cleaning services include detailed clean-up of kitchen cabinets, countertops, chimney, refrigerator, freezer, oven, and microwave to get rid of dirt and grime.
We clean and polish all fixtures, including faucets, showerheads, and towel racks, along with the floor, tiles, toilet, and bathtub to remove dirt and dust.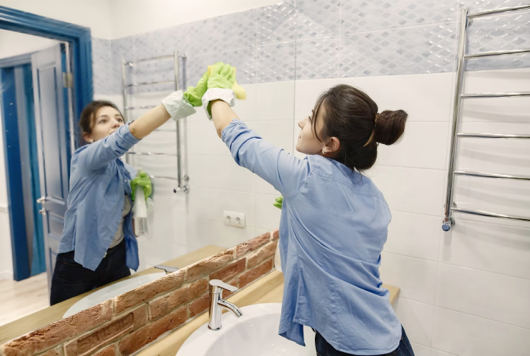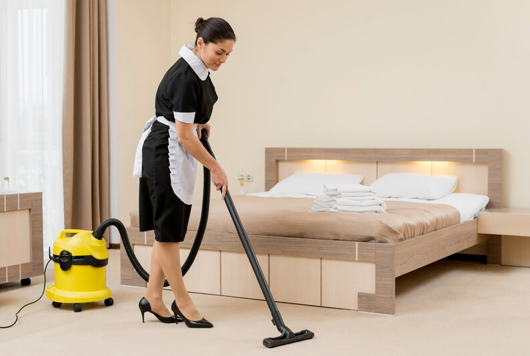 Our comprehensive cleaning services are designed to revitalize and refresh your bedroom space by dusting, linen changing, deep vacuuming, as well as closet and window cleaning.
Starting from removing scuff marks from walls, baseboards, ceiling fans, trash removal, and tiles and grout cleaning, we prepare your home for easier and more efficient cleanings in the future.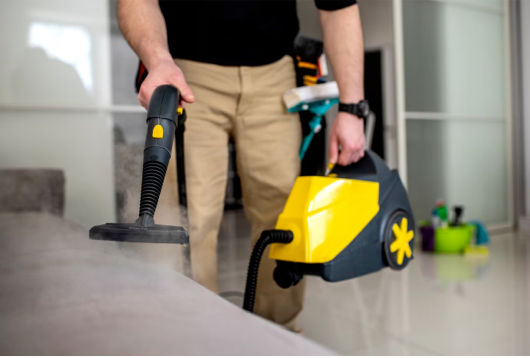 What Makes us a Trusted Choice?
Deep cleaning can be an anxiety-inducing experience with numerous concerns. But why burden yourself with cleaning? Instead, entrust the cleaning responsibilities to our skilled
home cleaning
professionals in New York from Quicklyn.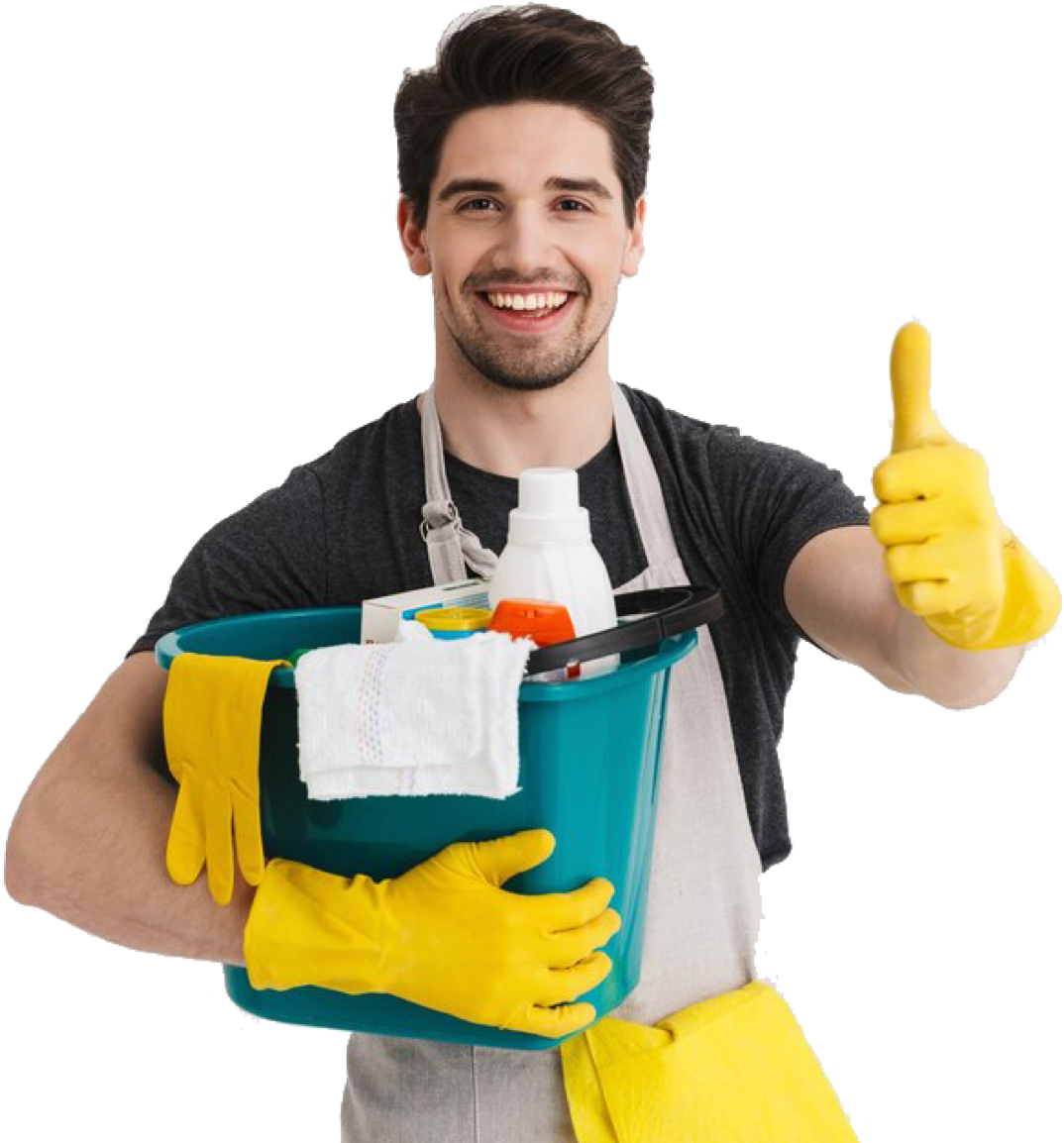 Our team comprises proficient, background- checked professionals who can always assist you.
Your belongings are secure as we are bonded and insured, ensuring your cleanliness and safety.
Our exceptional deep clean service in Brooklyn guarantees you peace of mind, assuring you that your new home is spotless and ready for occupancy.
Tailor your schedule to receive consistent and expedited daily cleaning. We even offer same-day service for your convenience.
We utilize top-quality cleaning supplies, and if you have specific preferences, please feel free to inform us, and we'll accommodate your needs.