Move-in/Move-out Cleaning Services
Move-In/Move-Out
Cleaning Services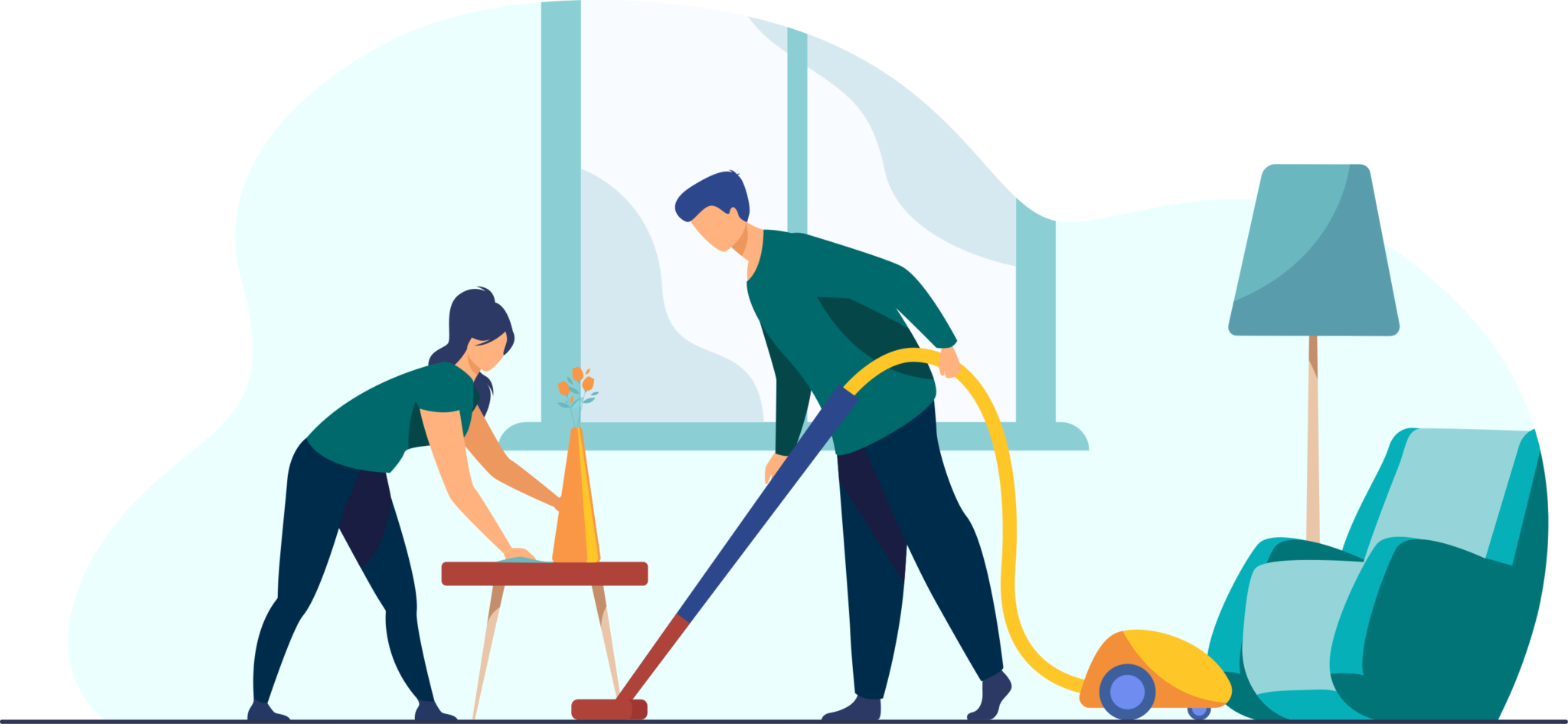 Experience Excellence of Moving Services
From Well-Known Cleaning Professionals in Brooklyn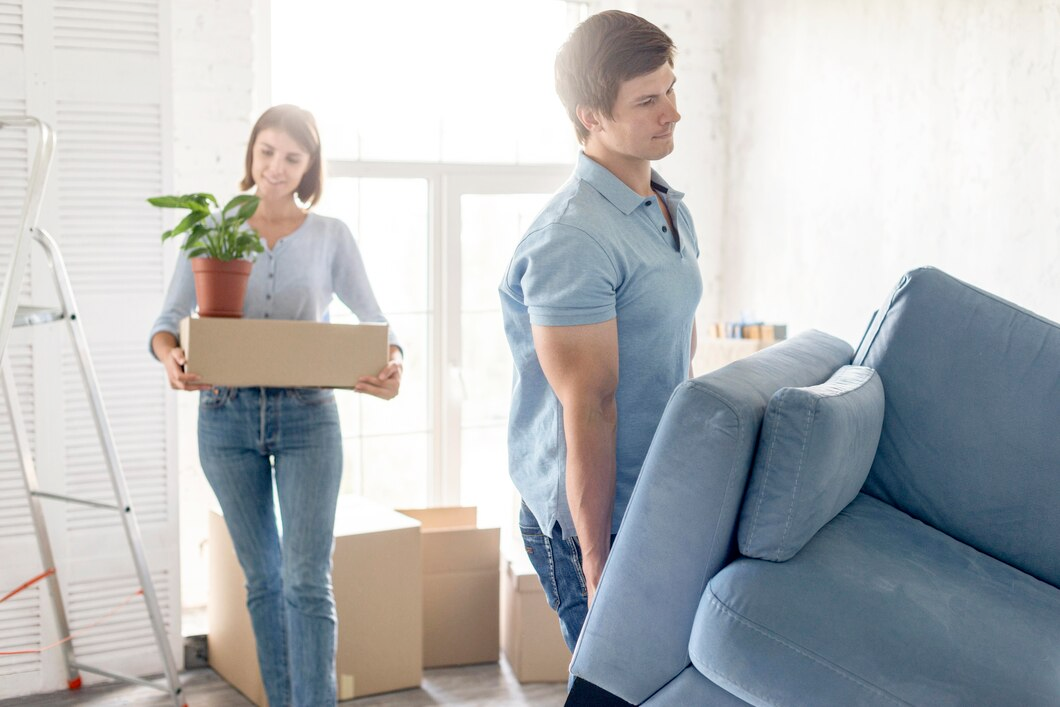 Moving into a new home or bidding farewell to an old one is a significant milestone in life. It represents change, growth, and fresh beginnings. However, amidst the excitement and emotional nuances of moving, there is often a daunting task where we can help—the detailed cleaning process. But why is clean-up so vital? Not adhering to these cleanliness standards may reduce your security deposit or incur extra cleaning fees.
Engaging in our
Quicklyn's move-out cleaning services
can guarantee that you depart from the premises in impeccable condition. Additionally, through our detailed move-in cleaning services, every hidden corner and crevice in your new home receives comprehensive cleaning and sanitization. Our experts strive to enable you to move in and enjoy a pristine and hygienic living space.
Our move-in/move-out cleaning services are a worthwhile investment, sparing you time and energy while avoiding possible financial inconveniences.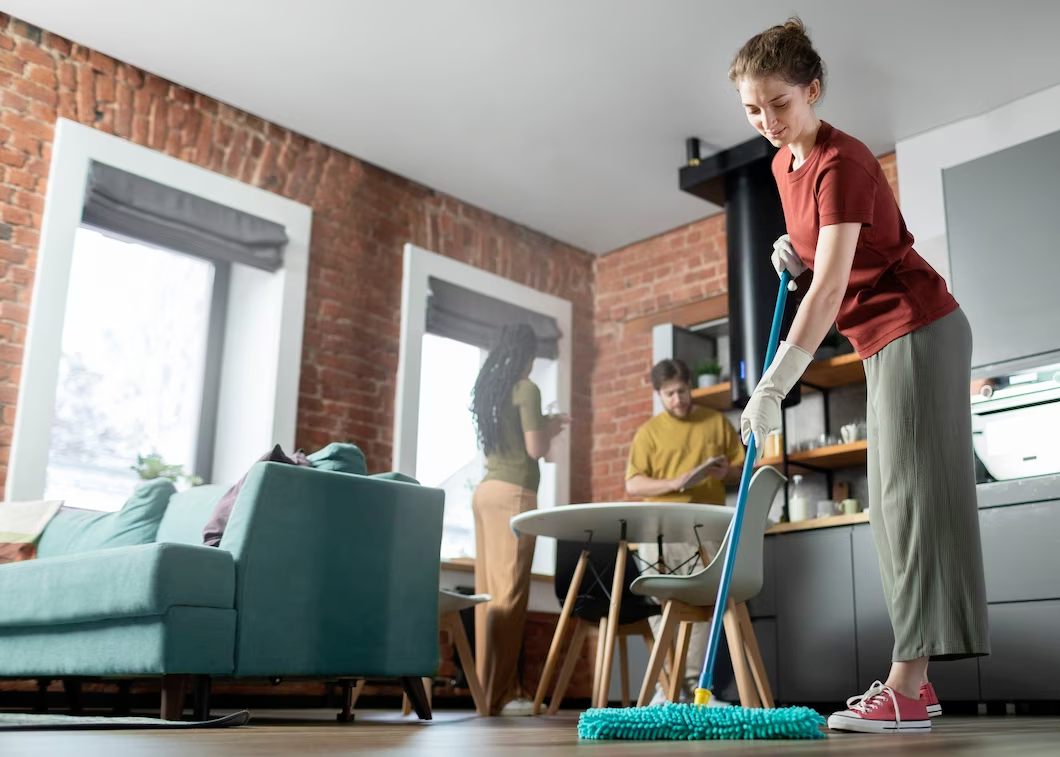 Our team thoroughly dusts and wipes all surfaces, including countertops, shelves, and fixtures, and eliminates cobwebs from ceilings and corners. It also includes vacuuming/ sweeping or mopping the floor.
Our cleaning agents sanitize kitchen countertops and backsplashes, clean the kitchen appliances, wipe cabinets and drawers, and attend to the cleanliness of the sink and faucet.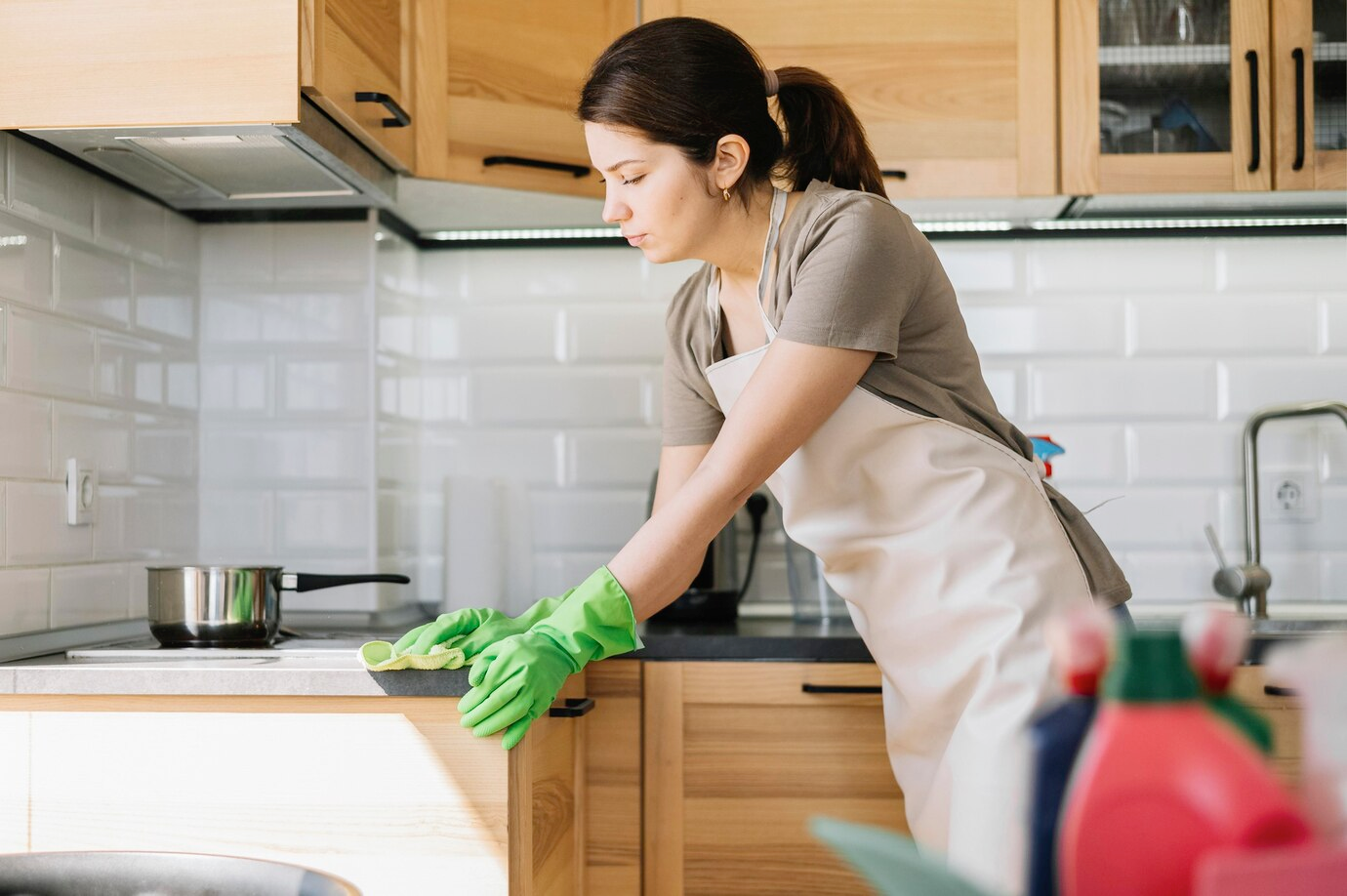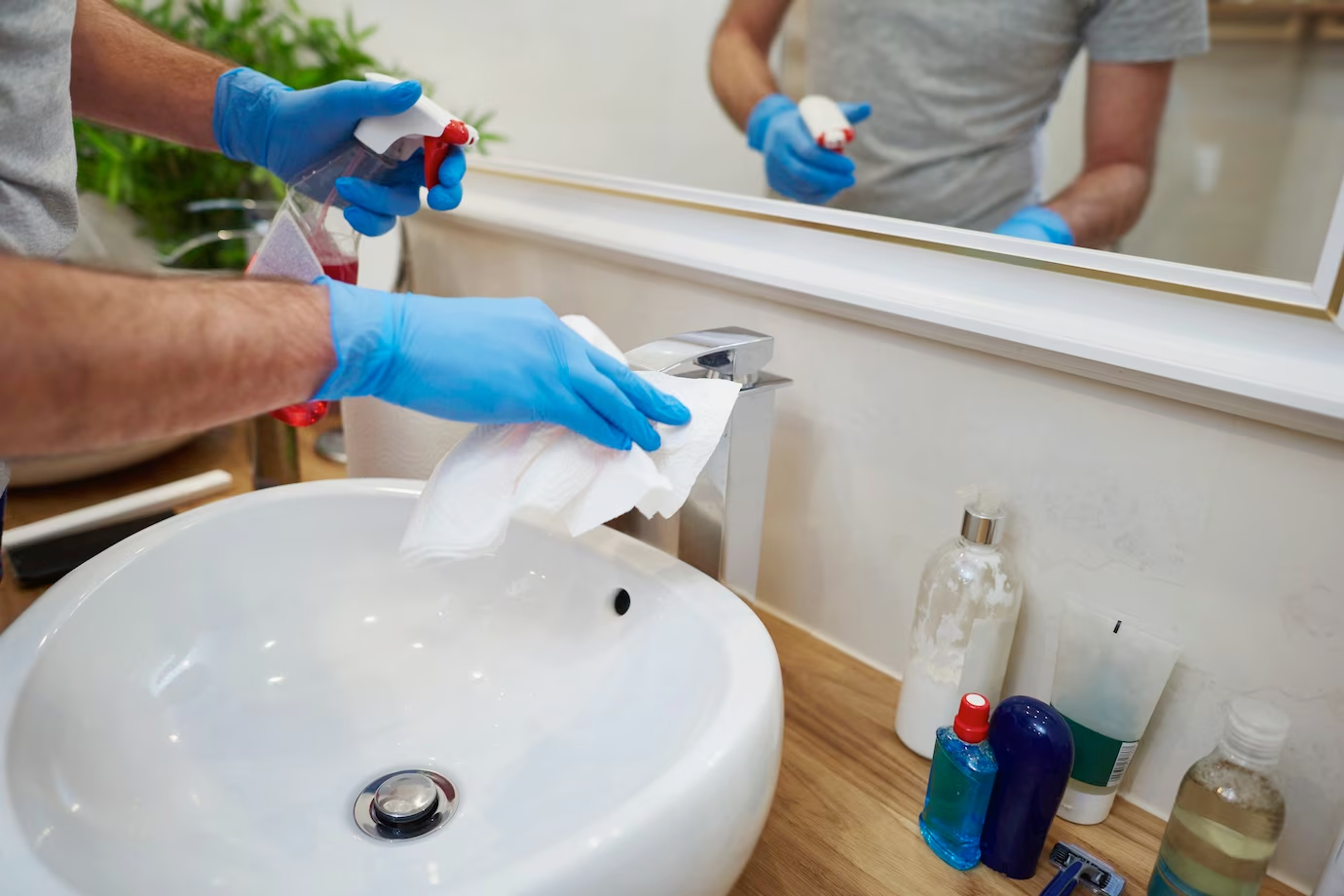 We prioritize thoroughly scrubbing and disinfecting toilets, sinks, showers, and bathtubs and sanitizing bathroom counters and mirrors. Our cleaning professionals also tend to the cleanliness of bathroom fixtures and tiles.
Bedroom and Living Areas Clean-up:
Our move-in/move-out cleaning services include vacuuming or cleaning carpets and rugs, dusting and cleaning furniture, mirrors, and glass surfaces, and emptying and cleaning trash receptacles.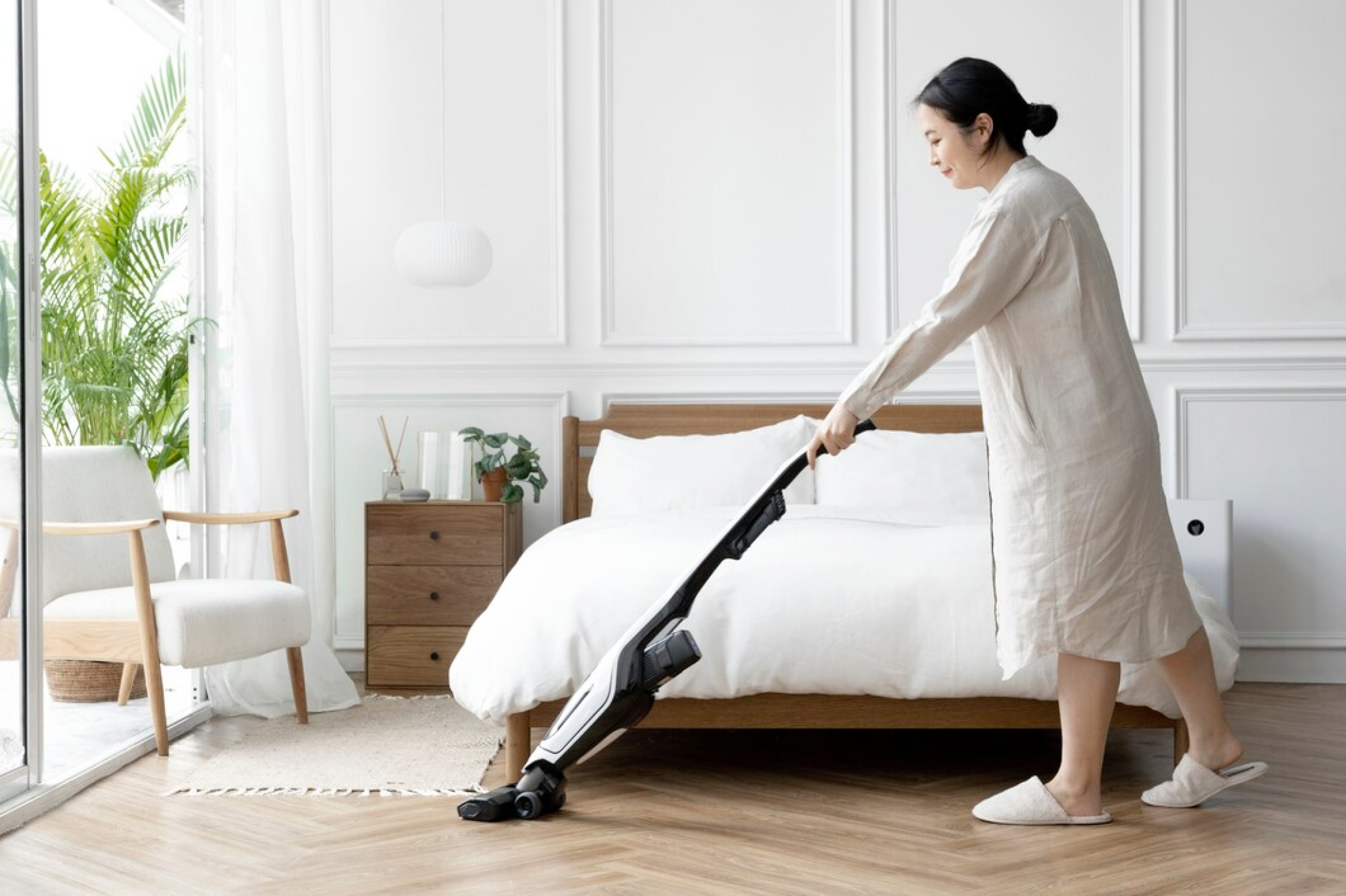 What Makes us a Trusted Choice?
Whether you live on a rental or owe a property, including move-in/move-out cleaning services from Quicklyn can ensure a successful transition between residences, enabling a seamless move from one home to the next.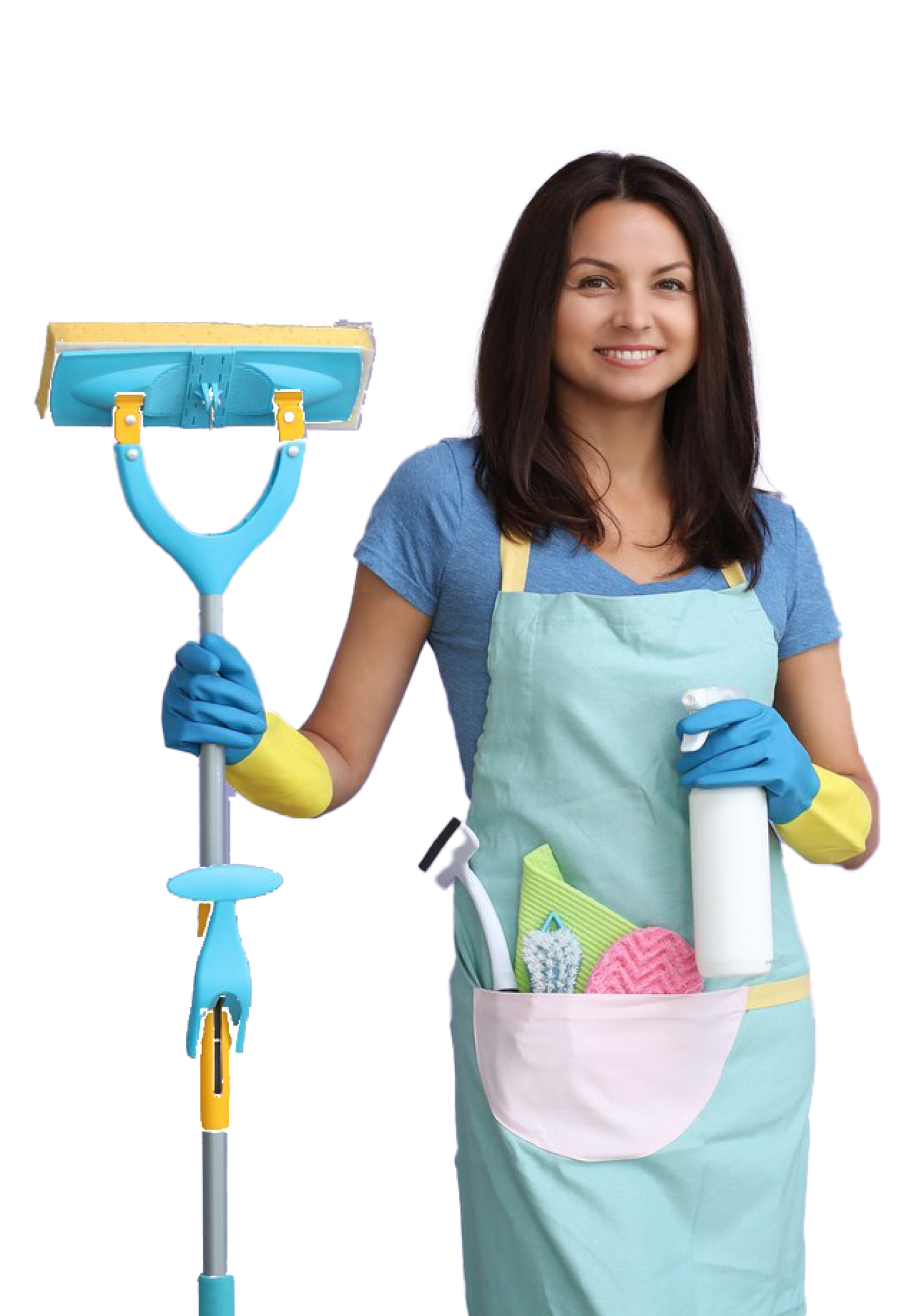 Our cleaning services in New York allow you to allocate your time and energy to execute detailed clean-up efficiently.
Our clean-up professionals have the necessary expertise and specialized tools to conduct a meticulous cleaning operation.
We conduct deep cleaning to elevate the property's visual appeal and foster a healthier living environment.
Our move-in/move-out cleaning services in Brooklyn ensure you leave or move into a clean, well-maintained property.
Knowing that your previous or new dwelling has received professional cleaning services offers a sense of assurance and tranquillity.