Apartment Cleaning Services
Best Apartment
Cleaning Services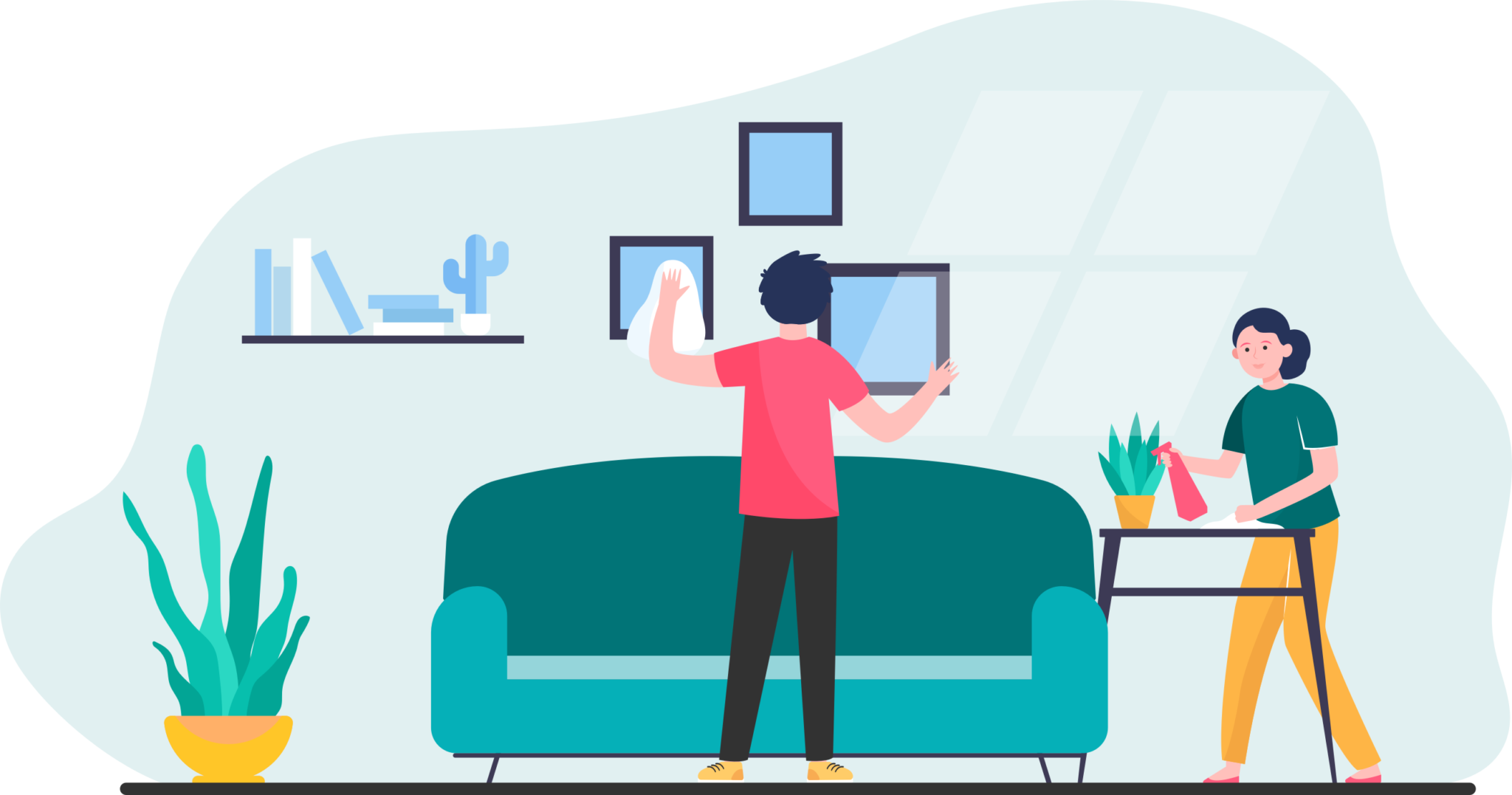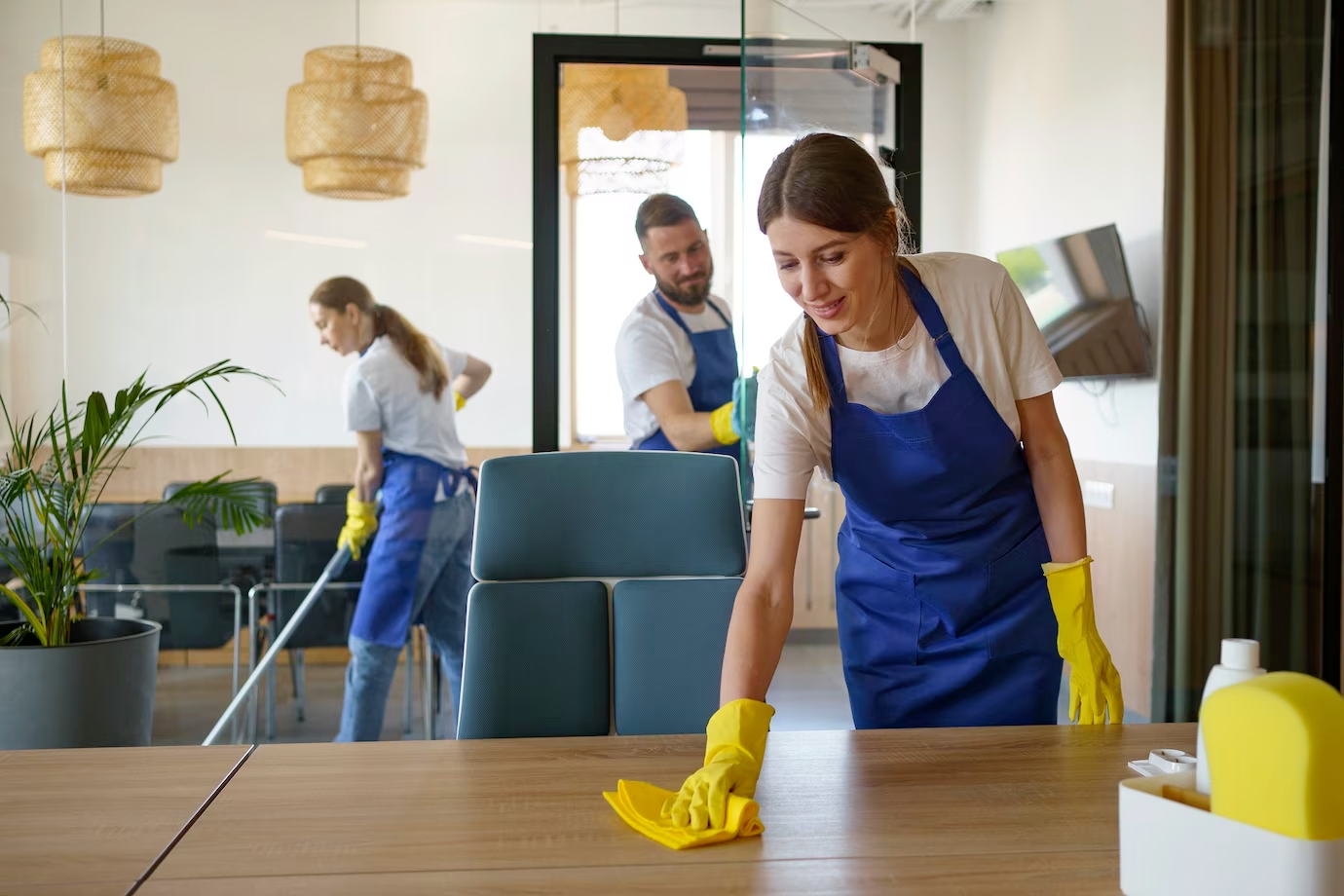 Apartment cleaning goes beyond mere aesthetics. It is instrumental in creating a safe, healthy, and comfortable living environment for residents. A clean apartment not only enhances your living space but also contributes to a healthier and more enjoyable environment. It is crucial to uphold good health and hygiene standards by eliminating dust, allergens, and germs that tend to accumulate on surfaces.

Moreover, regular cleaning minimizes the need for pest control measures, fostering improved air quality and decreased respiratory issues. Our cleaning professionals in New York specialize in apartment and condominium cleaning. We offer tailored solutions to assist residents in maintaining a clean and hygienic living environment, sparing them the effort of handling all cleaning tasks independently. Remember, regular cleaning and maintenance should be prioritized to ensure your well-being and the longevity of the apartment itself.
A tidy apartment is more visually appealing and welcoming. It instills a sense of pride and contentment in residents, making it a more enjoyable place to reside.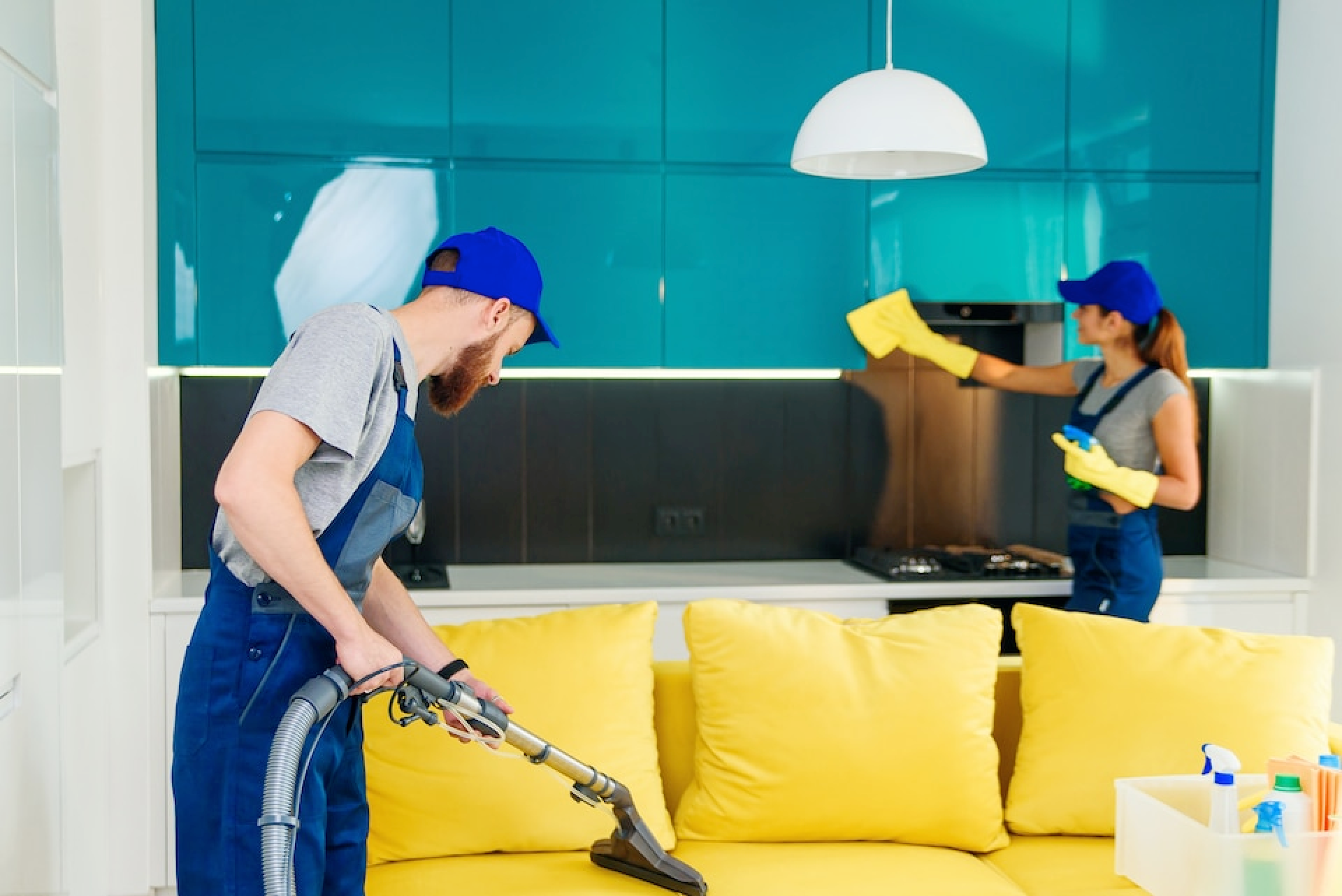 Apartment cleaning services include a wide array of cleaning services like tidying up the living room, bedrooms, kitchen, bathrooms, and common areas.
Our cleaning services involve "green" cleaning alternatives to minimize their environmental impact and promote the well-being of residents.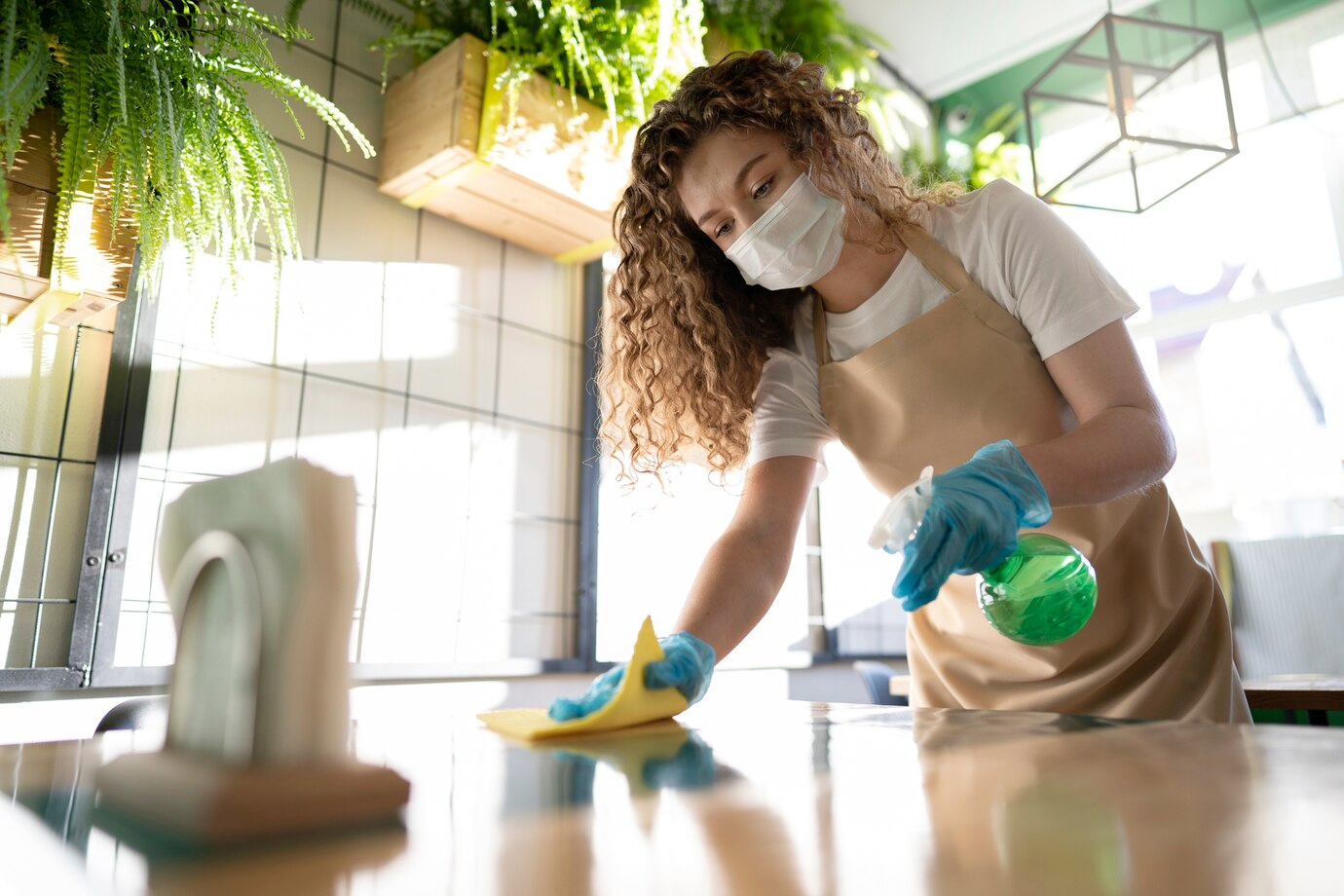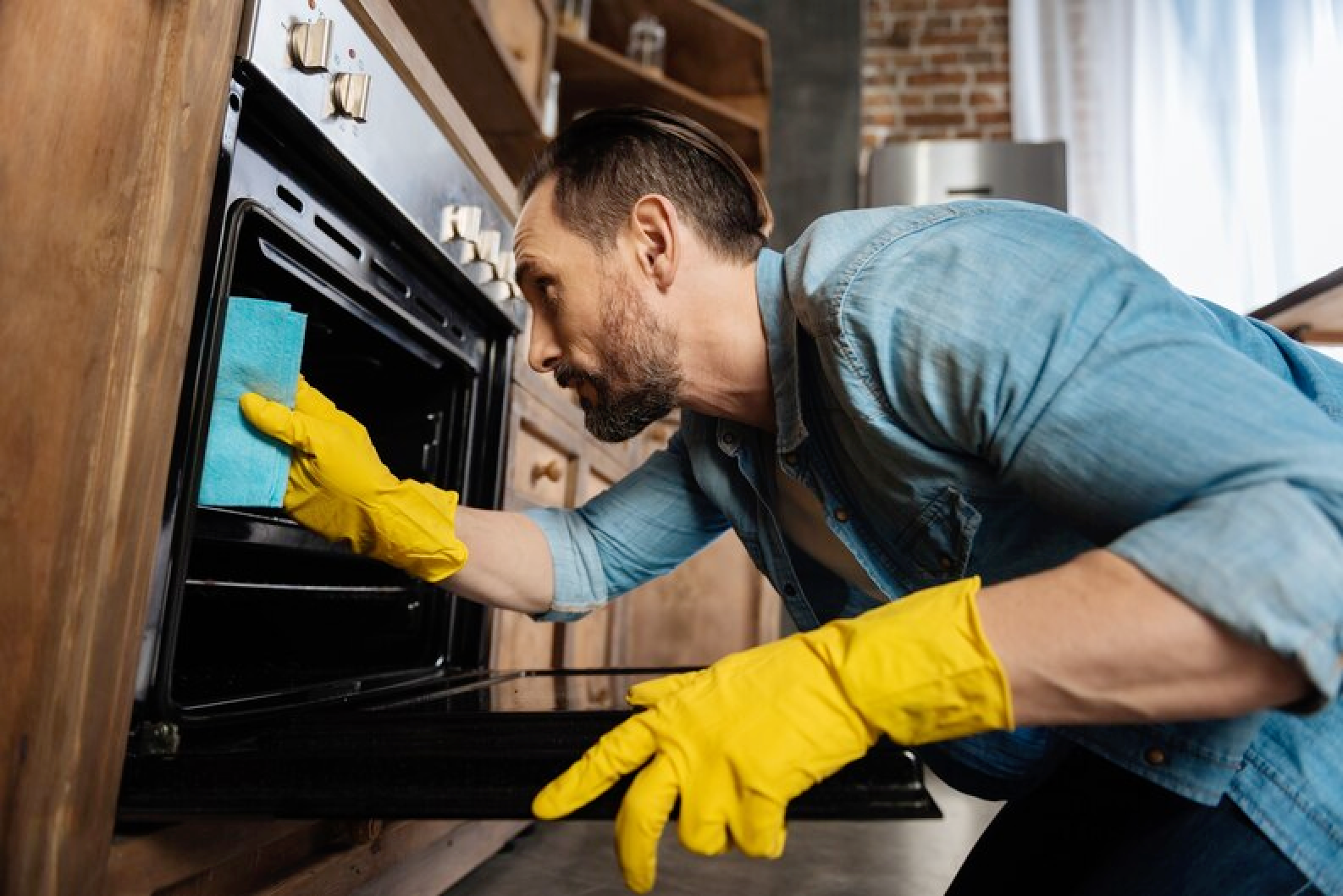 Our apartment cleaning services in NYC entail meticulous cleaning of challenging areas, such as behind appliances inside cabinets and intensive carpet cleaning.
Our end-of-lease cleaning guarantees a meticulous cleaning of bathrooms and kitchens and thoroughly vacuuming all floors and walls, ensuring dust-free apartments.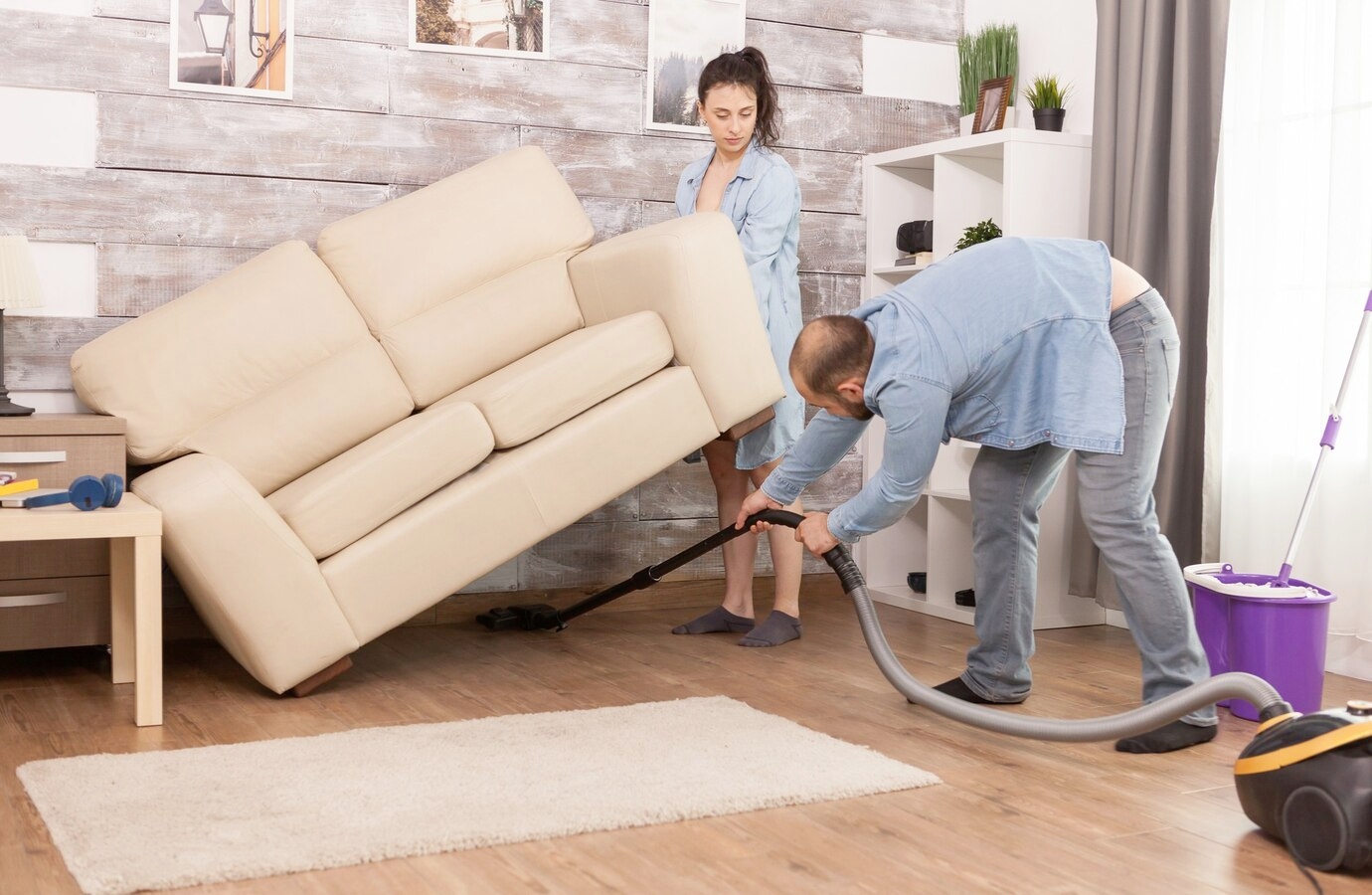 What Makes us a Trusted Choice?
Whether you require a single cleaning service or an ongoing cleaning agreement, Quicklyn's committed apartment cleaning team in New York will surpass your expectations.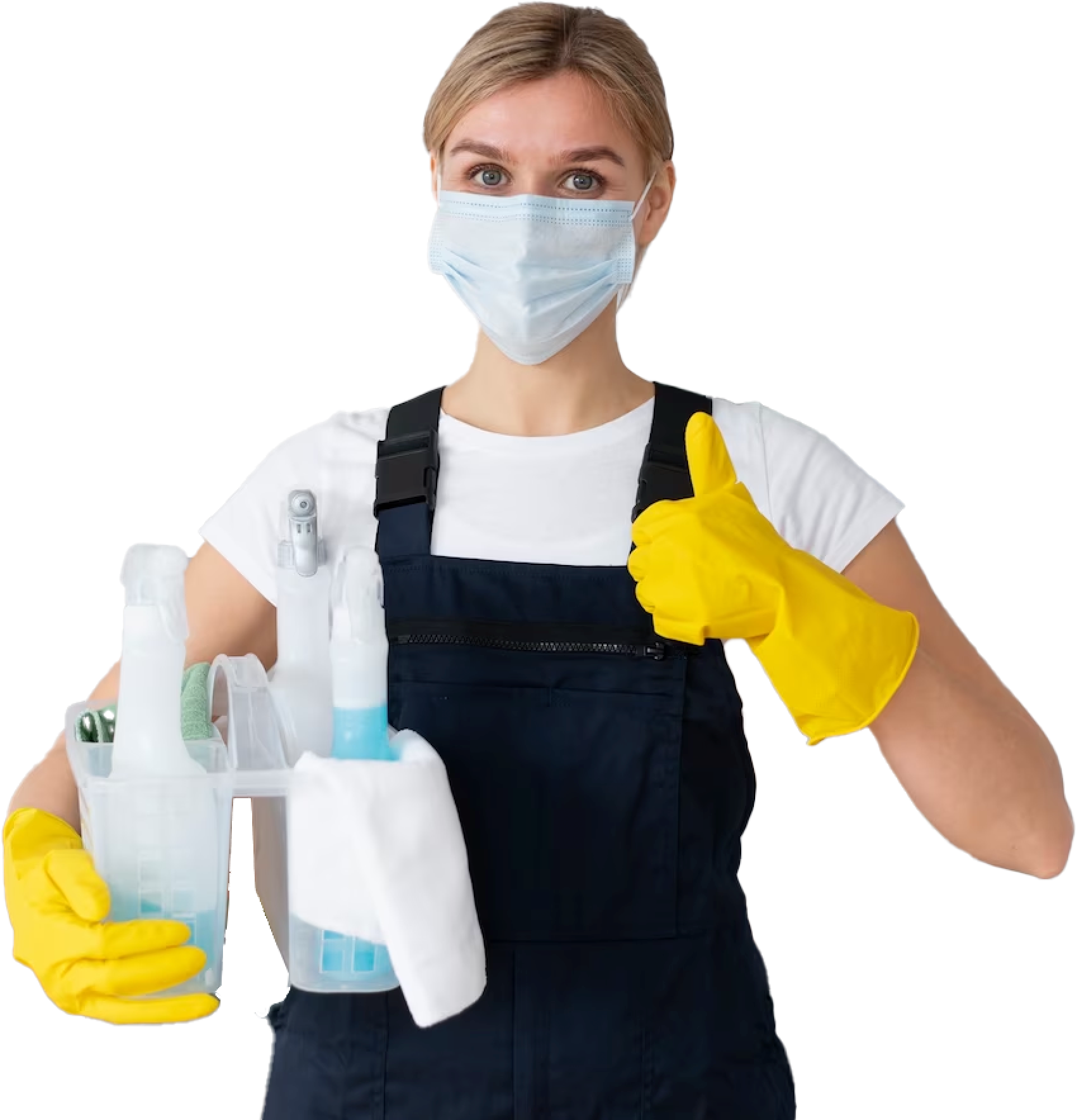 Our cleaning professionals receive training in proper cleaning techniques, the use of equipment, and product selection to ensure effective and safe cleaning.
Our apartment cleaning services hold licenses and insurance coverage, providing clients with peace of mind for damages and accidents.
You can opt for regular cleaning on a weekly, bi-weekly, or monthly basis or request a one-time cleaning as required to accommodate your needs.
We furnish our cleaning supplies and equipment instead of using the client's cleaning products and tools to ensure deep cleaning in the Brooklyn apartment.
Experience The Distinctive Touch Of Professional Apartment Cleaning Services From The Hands Of Expert Cleaners In NY. Schedule An Appointment Today!!