House Cleaning Gift Cards – A Present For Every Occasion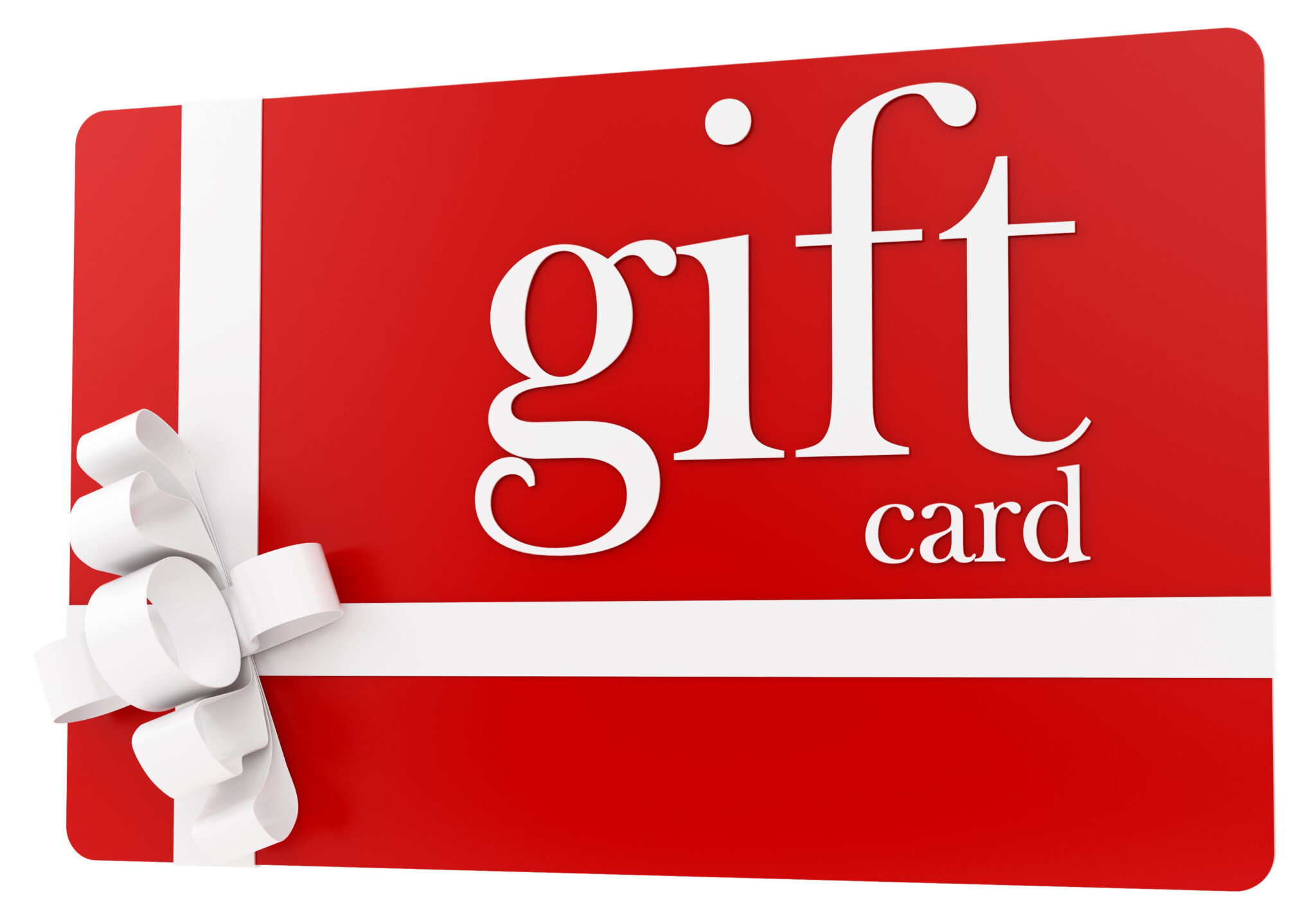 Climbing a mountain, flying to the moon, choosing a gift for a loved one, which is the most difficult task here? The answer is pretty obvious, isn't it? Get gift cards for weekly maid service. If one had a penny for all the hours they spent racking their brains to find the perfect present for their loved one, they would certainly put all the millionaires of the planet to shame. Well, what if we told you that we have finally cracked the code?
The Perfect Gift Idea
Yes, you read that right. After years and decades of struggling to come up with a gift idea that would hold true for all occasions, we finally have the perfect response- A Cleaning Service Gift Certificate. Sounds ordinary? Think again. Is there any chore in your life that is as consuming and as exhausting as keeping your house clean? Starting from your bedroom and living room, to your kitchen and washrooms, the process is never-ending and rather thankless.
Everyone appreciates the sparkle and aesthetics of a spotless house, but rarely does anyone truly understand the hard yards that go behind it. Everyone speaks about cleanliness within your everyday environment, but nobody acknowledges the path to attaining it. This is where house cleaning gift certificates come into the picture. Not only do they allow your loved ones to take a vacation from their regular cleaning duties, but also allows them to establish a baseline in which every room of their house is clean at the same time. After all, the only thing that is more peaceful than having a clean house is realizing that you don't have to do the job for yourself.
Discussed below are a few occasions where no other present can even come close to matching the charm of a gift card for weekly maid service. Read on to find out more!
Baby Showers
Babies are perhaps God's greatest gifts to mankind. However, there's also no denying the fact that they're quite a handful when it comes to disrupting the general cleanliness of the house. New parents, in the course of attending to their children, often find it extremely difficult to complete all their daily chores.
Babies are extremely sensitive to hygiene, and any irregularity in their environment could lead to serious health conditions. This is why new parents stand to benefit greatly from having a house cleaning gift certificate at their disposal. Besides letting them maintain a clean house, it also allows them to be at their baby's attendance at all times.
Mother's Day
Perhaps no other profession in the world is as underrated and unassuming as that of motherhood. From looking after all the members of the house to making sure that all the elements of the household are in order, mothers work round the clock and without taking any breaks.
Thus, if you are still searching the internet for the perfect mother's day present, then look no further than a cleaning service gift certificate. On her special day, allow her to take the day off from her usual duties and spend the day with her loved ones. Such a gift cards makes for an extremely thoughtful present for it not only takes the burden off her shoulders but also allows you to express your gratitude for her untiring efforts.
The Movers
Only those who have had to move from one place to another throughout their entire lives due to their professional commitments understand clearly the hassles associated with the process.
Packing and unpacking in itself is a strenuous process; what makes it further overwhelming is the prospect of cleaning the new house from corner to corner. This is where a gift card for weekly maid service comes in incredibly handy. By ridding them of the stress of cleaning the new house, it smoothes the moving process by a great deal. If you are a landlord, then you can consider gifting one of these gift cards to your tenants as a thoughtful house-warming present.
Christmas
'Tis the season! Of joy, revelry, good food, and also an exceedingly messy after-season house. Nothing dirties homes more than the holiday season and other special occasions.
As fun as it is to play host to your friends and relatives for a sumptuous lunch or a grand dinner, equally painful is the prospect of having to clean up after them. In these situations, cleaning gift cards are a must! They let you enjoy the holiday season to the fullest by taking the load of cleaning. With professional house cleaning services at your disposal, even the Grinch can not conspire to spoil your Christmas anymore!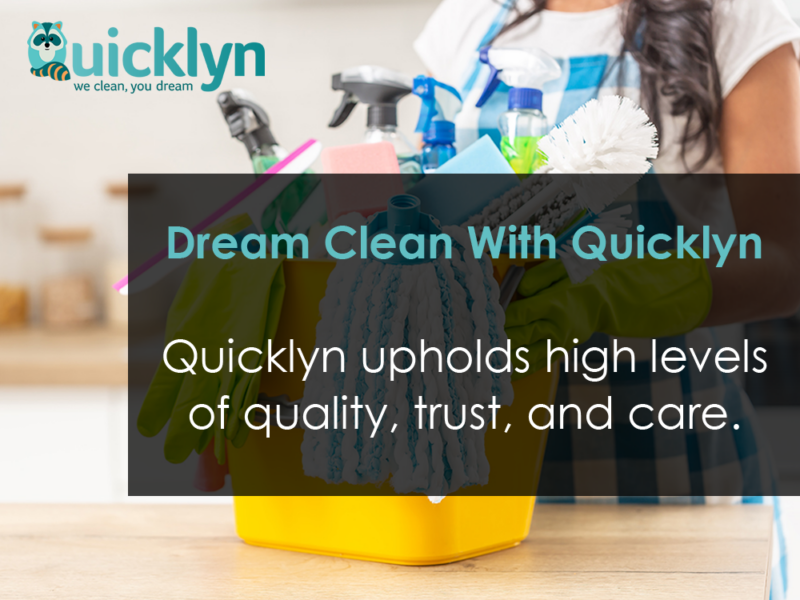 Dream Clean With Quicklyn
Quicklyn's mission is to go above and beyond to ensure your home remains clean and safe. Quicklyn's cleaning services are helping to keep NYC homes spotless. We get it; house cleaning is a tough job. Our hand-selected team of professional cleaners is ready to keep your home looking, smelling, and feeling fresh – so you don't have to. Whether you're looking for a regular touch-up or a full deep-clean of your entire home, our professional cleaners are equipped to deliver. Our team members have extensive experience with house cleaning. Quicklyn upholds high levels of quality, trust, and care. All of our professional cleaners are respectful of you, your family, and your home. So, the next time you think of searching for a "cleaner near me", save yourself some time and book Quicklyn instead.