How To Find An Excellent Maid To Clean Your House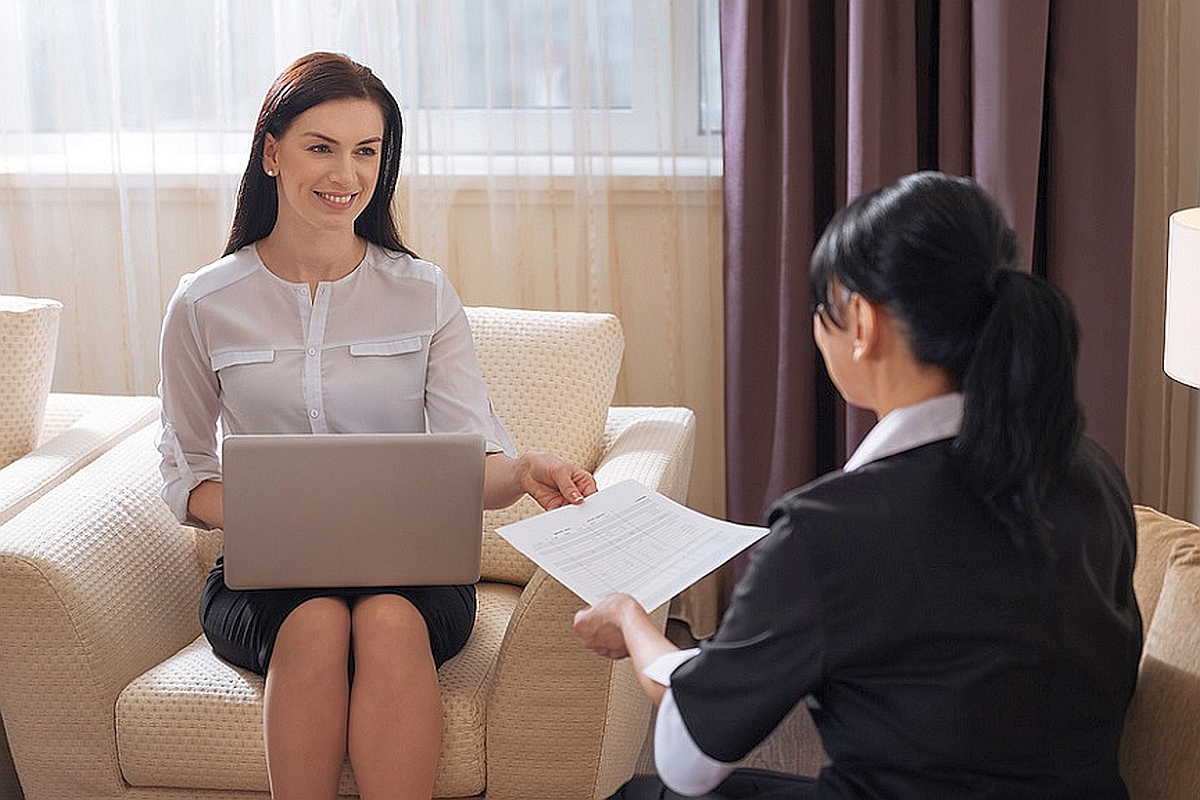 Before you choose a housekeeper or maid, overview this checklist.
It can be a challenging task if you've never dealt with cleaning services before. You're about to invite a total stranger into the most personal spots of your home.
Make sure you are certain what questions to ask prior to choose a maid.
Before hiring, meet potential house cleaners face to face and find out how they set their prices.
Check their recommendations.
One lady says she's hired several cleaning companies over the years, but keeps reading online reviews.
Ask them how long they've been in business and whether their employees are covered by the company insurance or are they subcontractors.
In addition to references, it is suggested finding out if the company conducts thorough background checks on employees, which is a question most homeowners forget.
Will it be the same people cleaning your house every time?
If you are hiring a housekeeping or maid service, a background check is just as important as insurance and references.
Ask about rates and how they will clean your house in details.
If it's important to you that the cleaners only use eco-friendly products, find out if there is such option and if it costs more.
Actually, you can make your own natural cleaning supplies from common household ingredients.
The final cost to have your house cleaned depends on a number of factors such as the home's size, whether you have children or pets,
if you're a smoker, type of flooring, and your home's overall contents.
Most cleaning companies offer free price quotes. Expect to pay more for the initial, deep cleaning – which can cost in average between $250 and $450 – and then between $100 and $200 to maintain bi-weekly cleanings.
A deep house cleaning will most likely cost you more than a general house cleaning. Make sure you know what's included on that deep cleaning list.
Set your own schedule.
Professional cleaners typically offer flexible timetables, including weekly, biweekly, monthly or even one-time cleanings, which can be convenient when moving or before a party.
" We also do every three-four weeks if that suits the client's needs best," says our experienced manager "We offer as well evening and weekend cleanings to support all of our client schedules."
Can you put a price on the value of your time, and what are the benefits of hiring a pro to handle the housekeeping?
Are you looking to hire a maid or housekeeper? Then call us!